CVLT Nation Video Premiere:
IIVII "The Shores of Markarian 335"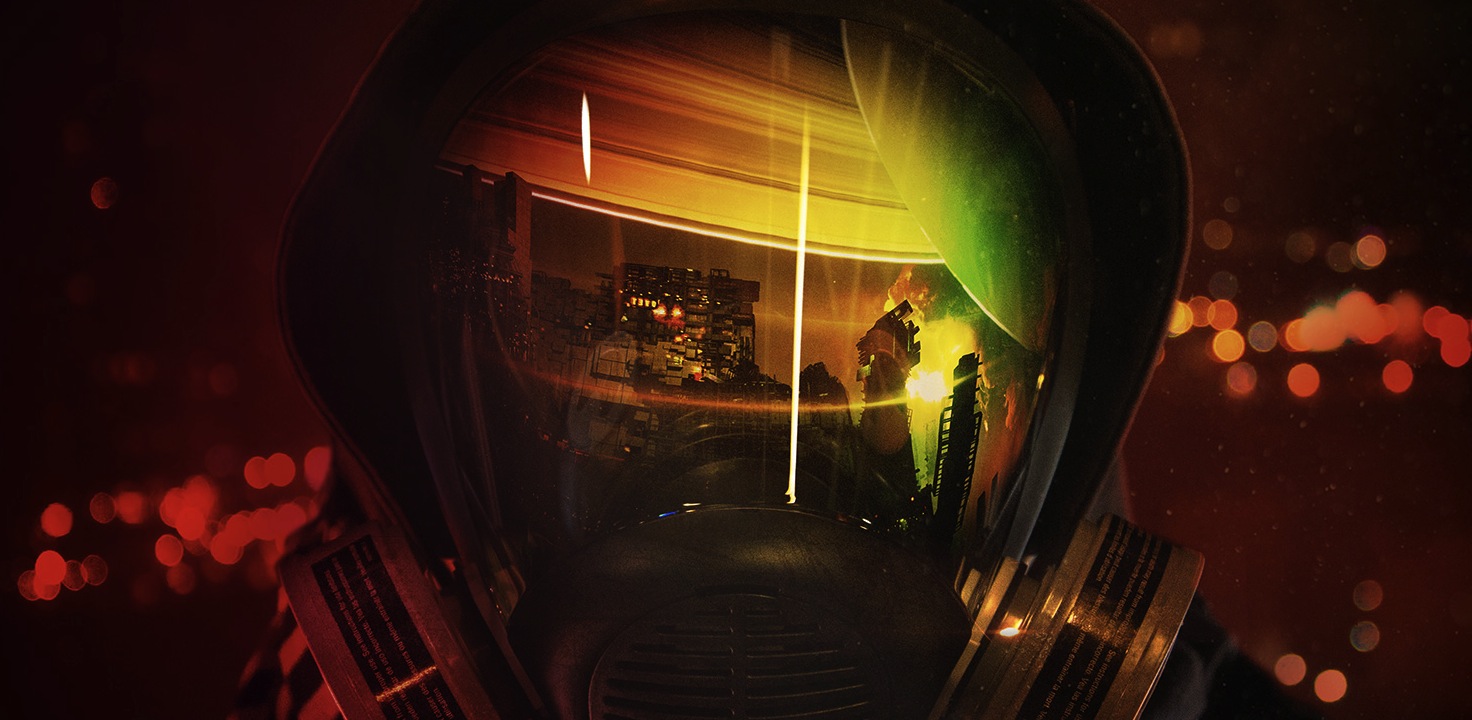 So much of our lives are spent around objects that distract us from our inner peace and also interfere with our imagination. Josh Graham's new solo project entitled IIVII will give your imagination the space it needs to breathe. CVLT Nation is so stoked to be premiering his new video for the song "On the Shores of Markarian 335" below. This outstanding project will be released by our comrades Consouling Sounds in September so stay tuned for more info…SPACE IS THE PLACE!
IIVII focuses on sonically engulfing and moody soundscapes, layered with a science-fiction edge. This approach has allowed Graham to expand his sonic body of work and explore new electronic territory, focusing on the subtle orchestration and manipulation of dense sonic atmospheres, rather than the bombastic approach found in A Storm Of Light.
Cover Art by Josh Graham
Enjoy this post? Donate to CVLT Nation to help keep us going!