CVLT Nation Video Premiere:
Alkerdeel "Regardez ses yeux III"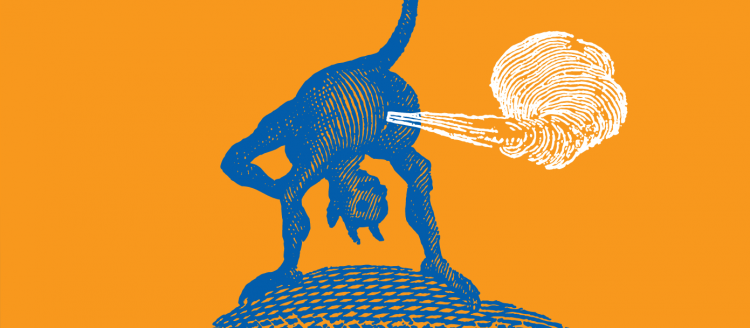 I  feel like I'm peeling my skin off with shards of black glass dipped in feral wolf's blood! I feel a sense of morbid immortality and that all of humanity is my prey. To say that the new Alkerdeel song "Regardez ses yeux III" is powerful would be way beyond a fucking understatement – all you have to do is listen to it for yourself. This band has been away for a while, but unholy fuck, they are coming back in a HUGE way with their upcoming album release of Lede on Consouling Sounds, which hits the streets on April 15 to coincide with the band's appearance at the Roadburn Festival. I'm so impressed with what I'm hearing so far – all I want to do now is hear more, because I have a feeling that they might have created one of the sickest Black Metal releases of 2016. CVLT Nation has been given the go ahead to share with you the brand new visual for "Regardez ses yeux III" …If you are a lover of brutal and filthy sounds than I would do the right thing and pre-order Lede HERE!
Le 7e Oeil has been so kind as to present us with a special designed and hand printed limited edition on cloth. This magnificent artefact is limited to 66.6 copies, so do not hesitate!
Enjoy this post? Donate to CVLT Nation to help keep us going!