#10 DUMMY Mandatory Enjoyment
It's time for y'all to grab a piece of sunshine and get turned on to Dummy's Mandatory Enjoyment. I can not help but smile as I listen to this record because every moment is really a breath of fresh air! I love jangly Dream Pop and this band does it to perfection! I just might get cavities listening to this album because it's that damn sweet!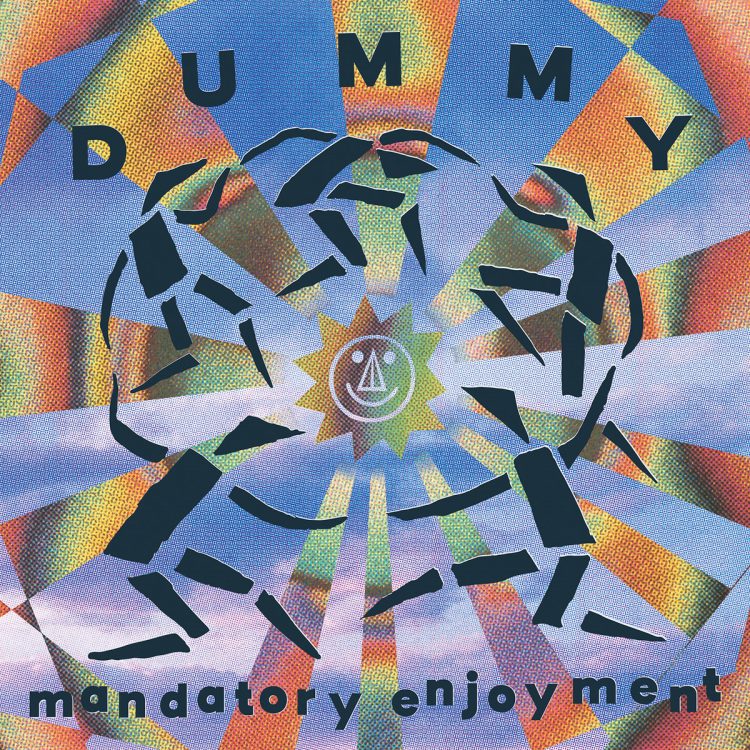 #9 SLOW CRUSH HUSH
Turn your head to the sky and make sure to listen to SLOW CRUSH's Hush before you DIE! This band creates sublime Shoegaze that is also embraced by the hands of Dream Pop. I'm stoked for this record and how it came out! Sending nothing but positive vibes to the band for manifesting this album!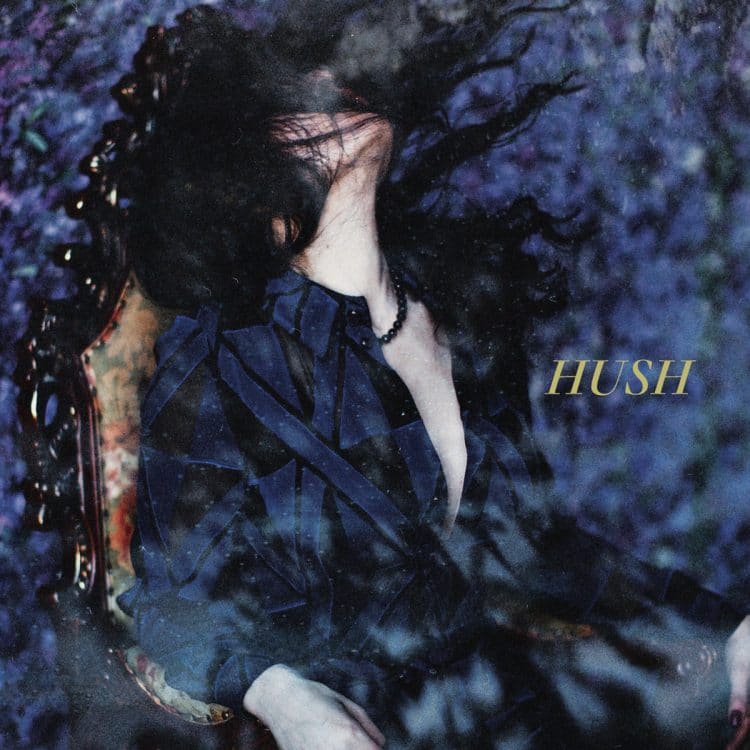 #8 SOUL BLIND Third Chain
Nothing can get me down today, and I feel empowered to take on any self-doubt that comes my way! SOUL BLIND's new EP Third Chain makes me feel so good to be alive! I can't front — this band is on some 90's Grunge worship, but hell fucking yes, they get it right and bring something new to the party! Their song "Misplaced" is audio gold, which is why I can't help but press replay. Real talk, this band has my brain cells saying, WOW, play me more! I know what makes them so special, it's all of the passion that they pack into their songs. They also create killer breakdowns full Shoegaze Dirge Bliss. When you hear their song "Phantom Pool" and the dreamlike vocals and huge drums come in, you will become a fan for sure! SOUL BLIND proves you can look to the past to point yourself to the future!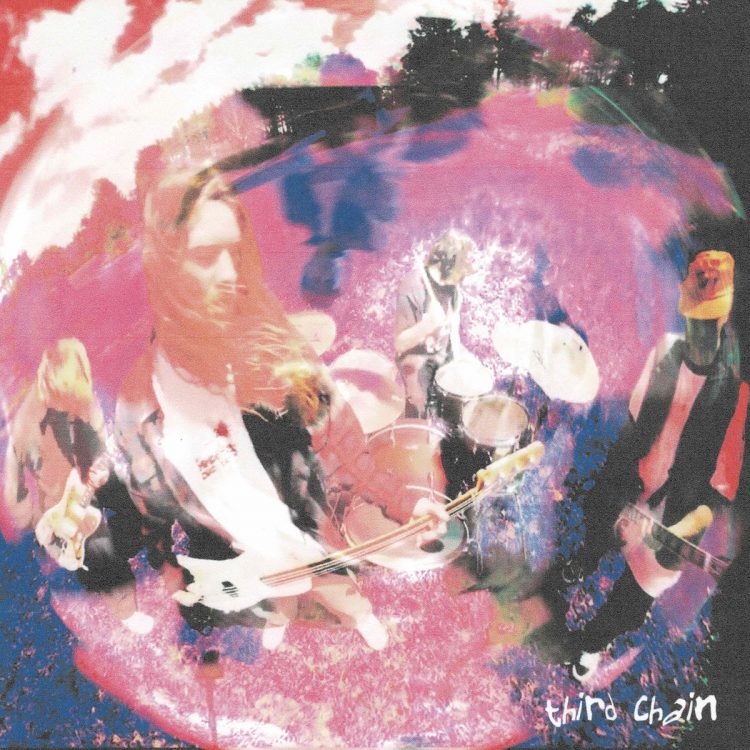 #7 Simon Minó Alma / Flora
Simon Minó had no idea when he created the anthem "Diana" that it would be a song that helps me find happiness again. I can't get over how enchanting both the music and his voice are! The lyrics, his delivery, and the production all move in perfect sonic unison and make this song so fucking awesome. One wish I have for 2021 is that we get a full album from Simon Minó because everything he creates is the fucking BOMB!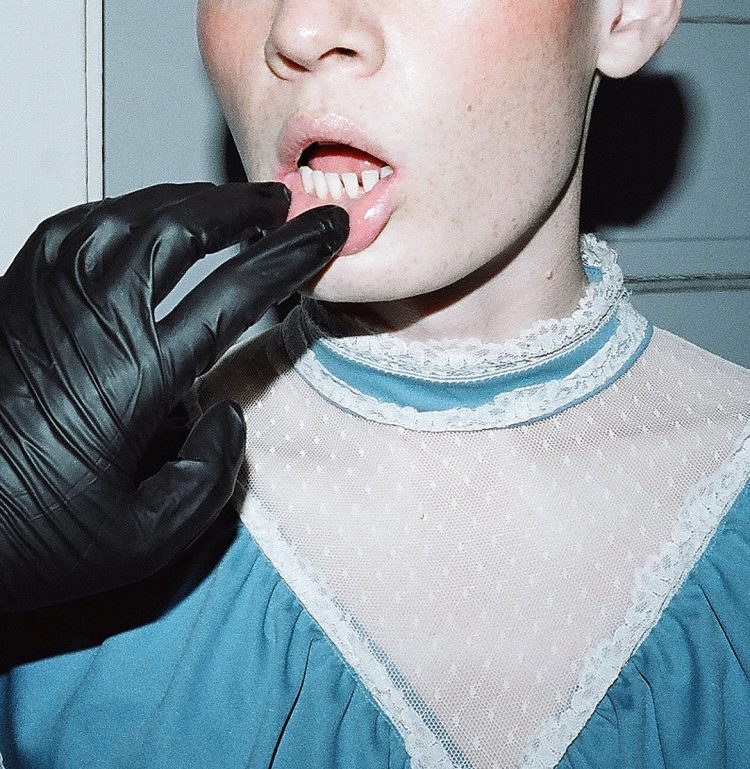 #6 NOBODY'S FLOWERS S/T
The night I found the band Nobody's Flowers, I started smiling from ear to ear because they were that good! I'm not going to lie, there is some Smith's worship at work here, but Nick Fit takes it somewhere else. The honesty and passion he has for these songs come through on every note! On songs like "98 Main st." his melodies make me want to look up at the sky and smile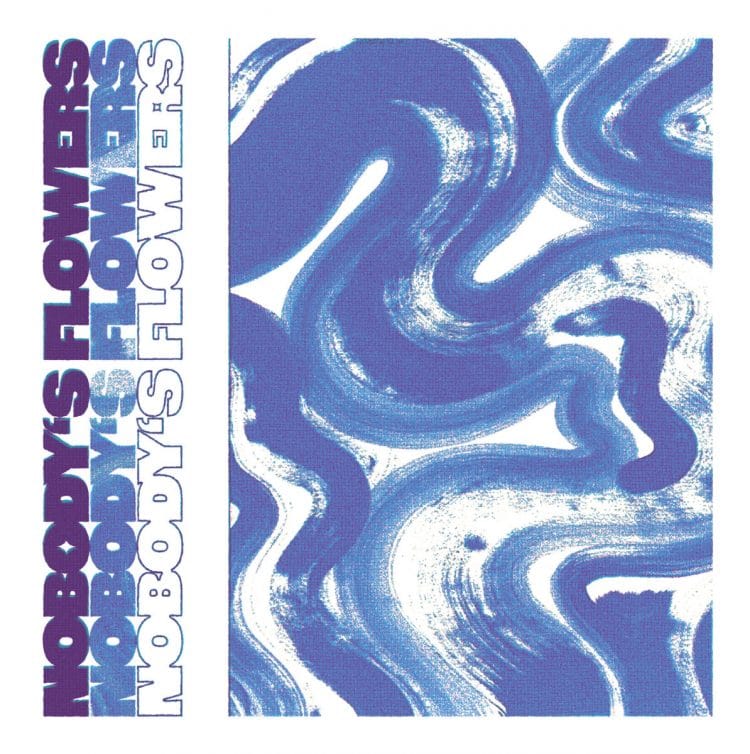 #5 GRAVE SADDLES You Thought You Were Cool
More than seven years ago, I discovered a band named AMBERSMOKE, and I was instantly a fan. To me, they are one of the greatest American Shoegaze bands ever to do it! From the ashes of this great band, GRAVE SADDLES have arisen and they do not disappoint. Their debut offering You Thought You Were Cool is so epic it gives me chills as I listen to it. They create happy-sad uplifting tunes that are part Shoegaze Blues-Soaked anthems and part dub vibe. Songs like "Mold House" bring you into a slow-moving world of nothingness while still packing a punch. If I could, I would love to take a road trip through the Cali desert with GRAVE SADDLES full blast. Real talk, You Thought You Were Cool is one of my favorite releases of 2021 because it makes me happy to exist.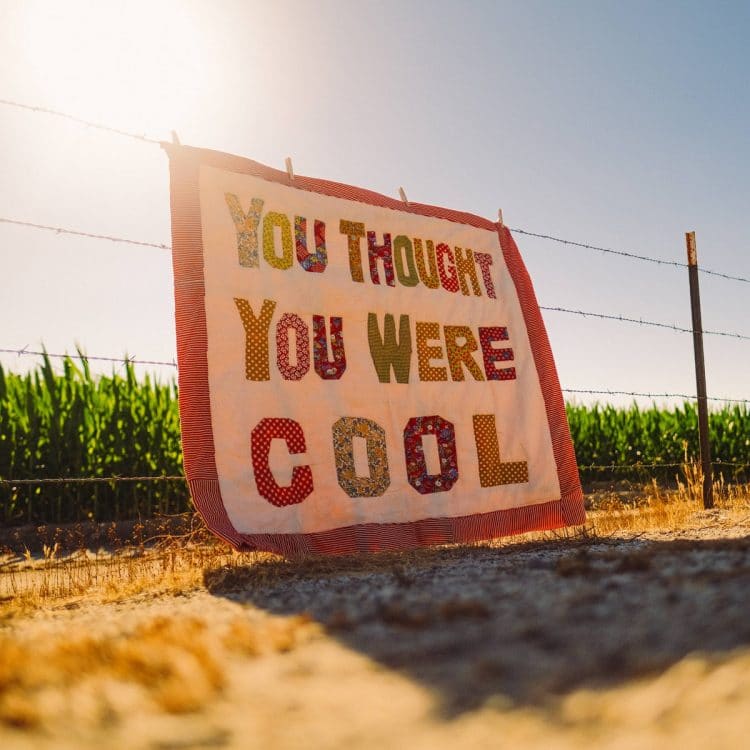 #4 Hook-Ups S/T
When you don't believe in yourself just put on this new album by HOOK-UPS. Damn this record makes me happy like looking at a double rainbow. I can't help but love life as I bump everything song of this album. Join me as I celebrate life and celebrate the creative force that is HOOK-UPS.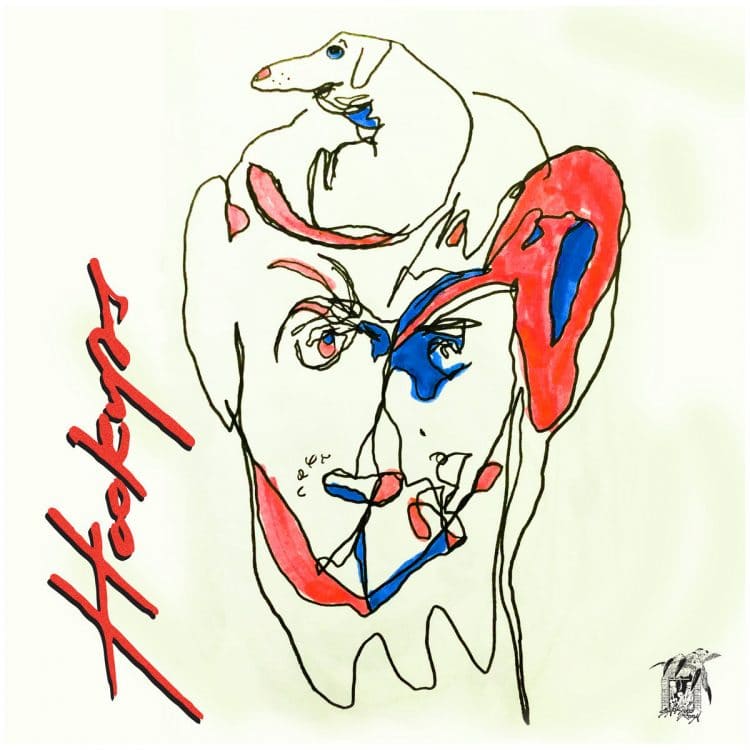 #3 NEW CANDYS
I think New Candys has created my new favorite style of music. They've taken elements of post-punk, psych, shoegaze, dream pop, garage rock, and darkwave and swirled them into songs like "Twin Mime" that I want to hit replay on over and over again. Today I'm excited to share their really awesome video for "Twin Mine" with you–it also brings in themes I love, like our ridiculous ego and the utter destruction of feckless humanity by Mother Nature. I'm riding the riffs and floating on melodies and watching the earth rumble and crack and spew lava, it doesn't get any better than this!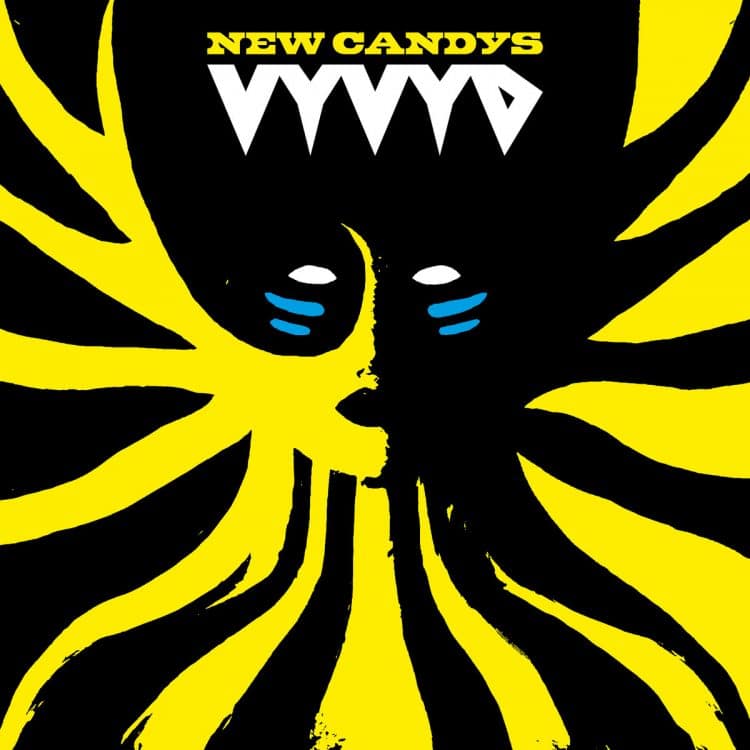 #2 TONER White Buffalo Roam
Real Talk how awesome is TONER? Hella fucking AWESOME! They fucking killed with their new album "White Buffalo Roam". Real recognize real so you better get with the program don't be a downer blast TONER!!!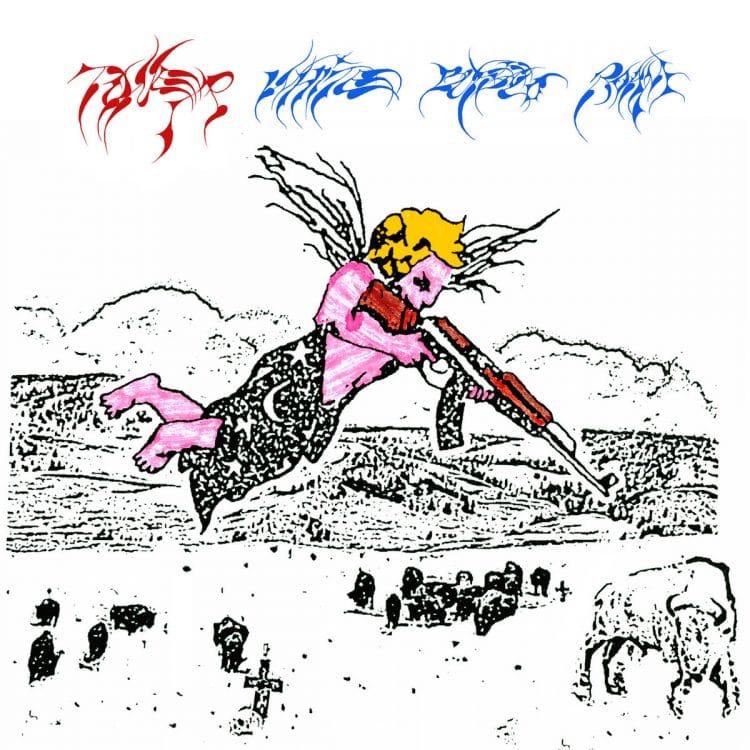 #1 SUMMERHEAD S/T
Real talk, the new self-titled SUMMERHEAD album that's out now on Really Rad records is just that, RAD! My eardrums are addicted to every song on this stellar debut. I know for a fact that this record will be on one of our end-of-the-year list because it's that awesome! And here it is at #1! Be aware, SUMMERHEAD creates slow-moving shoegaze anthems that will give you superpowers