CVLT Nation Streaming
YPJ Compilation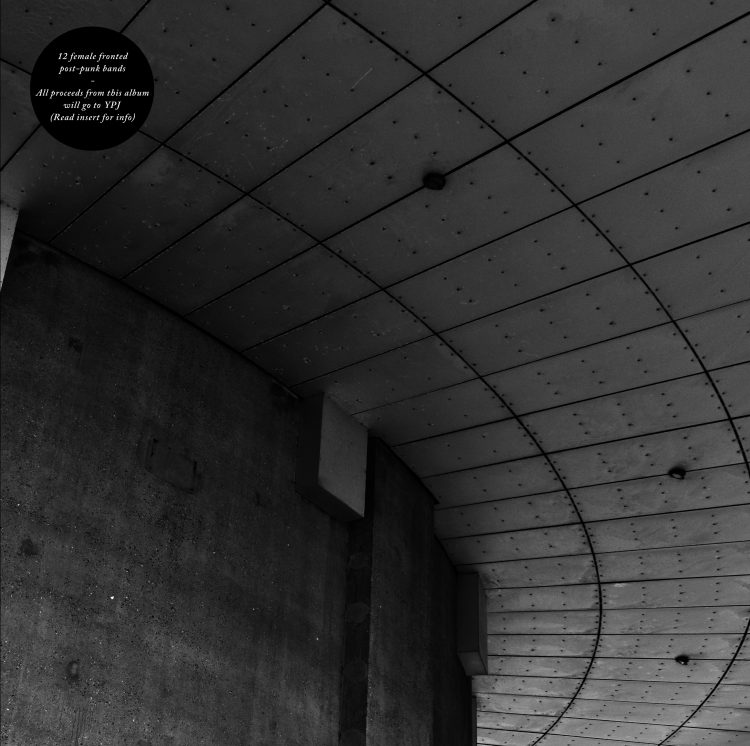 At the beginning of the year, we published an article by our writer Gareth Watkins entitled "Anarchists vs. ISIS: The Revolution in Syria Nobody's Talking About," and to date it's been read 235,554 times, making it our all-time most popular post – above Stone Age dildos, no less, and it fills me with hope (no pun intended hehe). The story of a working anarchist system in the Kurdish areas of Syria, replete with an all-women armed force actively fighting ISIS, captured the attention of hundreds of thousands of our readers from around the world. I know that for myself, living in Canada in the midst of both Canadian and US elections, and knowing with a deep sense of discontent that none of my alleged choices are representative of me and my way of life, I find the anarchist/feminist/libertarian system of Democratic Confederalism a truly compelling one. The work of the Democratic Union Party (PYD) and Kurdish National Council (KNC) has inspired some to support this group of true revolutionaries – and one such person, Rune Alexanderson, put his inspiration to work to come up with a post-punk comp whose proceeds will go to supporting the YPJ. All bands on the comp are female-fronted, and he has impeccable taste, because the tracklist features some of our favourites – Annex, Belgrado and Flowers & Fire to name a few! Today we're streaming three tracks off this excellent comp, which is set to release via Alexandersson's label Saudade on November 1st, and can be ordered here. Change does not come from a two-party system of soulless, profit-driven corporations representing the interests of the elites – it comes from the people, each of us working with each other in our communities to do what is best for our neighbourhoods, treating each other with quality and respect – live and let live. So check out these three rad tracks below from Svart Magi, Stations and Catholic Spit, and show your support for an inspiring project!
YPJ compilation tracklist:
Svart magi: Cool Surf
Belgrado: Progress
Artficial Monuments: Succumb
Prison: Rattler
Dead Cult: My Eyes
Totenwald: Sex Sells
Stations: Master/Disciple
Catholic Spit: Sick Sick Sex
Grey Places: Exit Wounds
Infinte Void: These Days
Flowers & Fire: Pale Nights
Annex: Spirit Sin
Enjoy this post? Donate to CVLT Nation to help keep us going!