CVLT Nation Streaming HOD "Book of the Worm"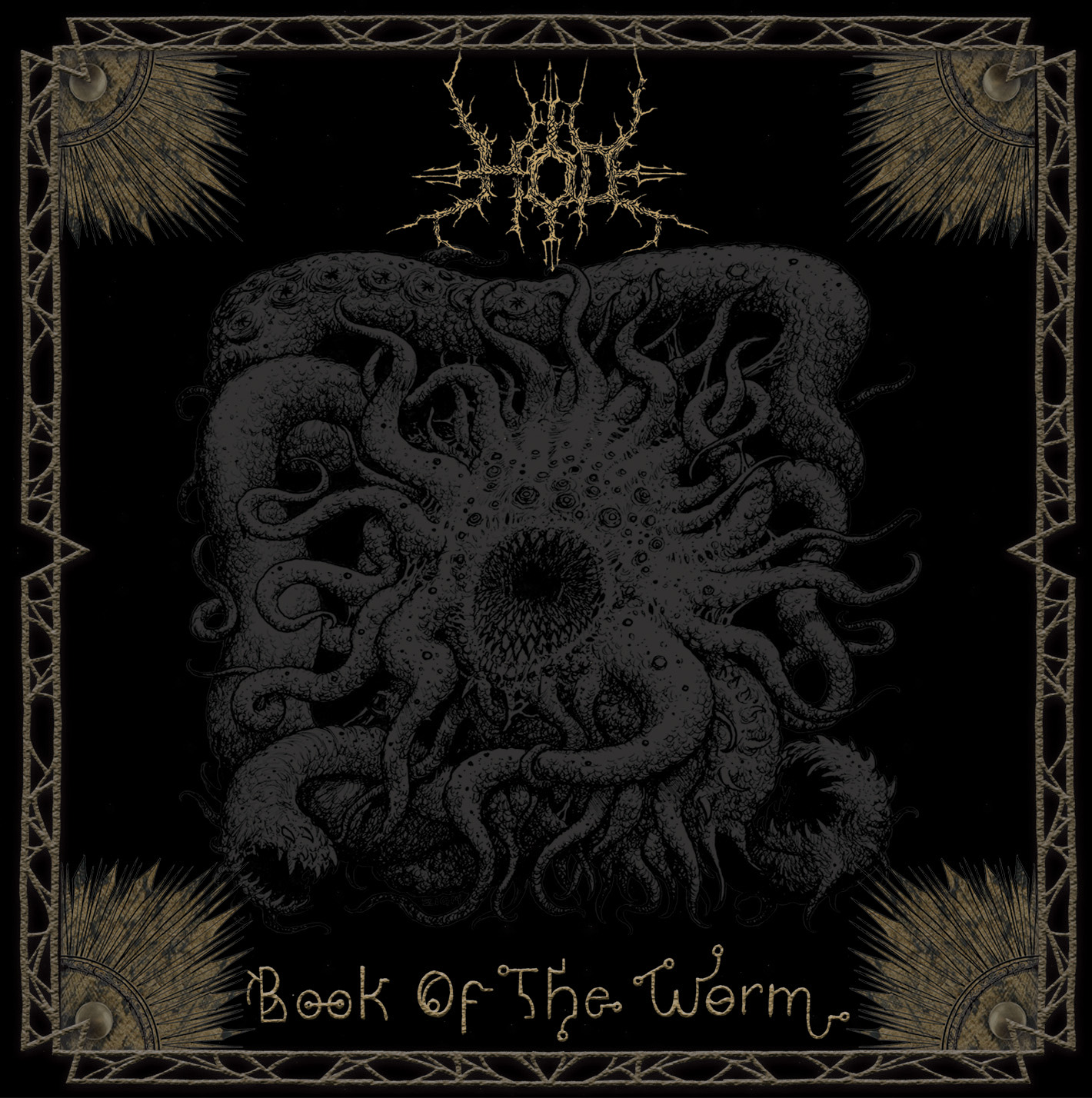 Feeling like the world is looking too suspiciously friendly today, like a group of Jehovah's on your doorstep, trying to lure you into heaven via a pamphlet? Then hit play below on our full stream of HOD's Book of the Worm, a sickening onslaught of black death that will have old church ladies diving for cover! Book of the Worm hit the streets last week and is available via their bandcamp or via Arctic Music Group. Open the portal to Hell below!
Enjoy this post? Donate to CVLT Nation to help keep us going!