The CVLT Nation Sessions Presents: BATHORY 'Bathory'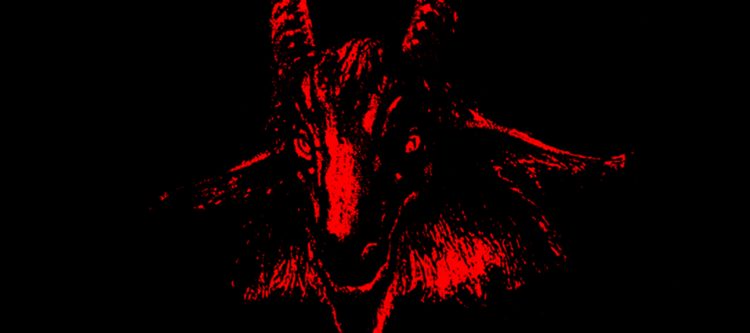 CVLT Nation is proud to present the next in our series of underground classic compilations, BATHORY's legendary self-titled album! For this assault on your auditory senses we've brought nine bands together to pay tribute to one of black metal's greats: Meka, Grave Coven, Plagues, True Love, Expander, Worsen, Morast, Ultha and Fever Nest. This compilation takes a classic in new and aggressively evil directions! BATHORY Bathory: The CVLT Nation Sessions is now available for streaming and free download below and on our Bandcamp.
BATHORY Bathory: The CVLT Nation Sessions Track List:
Side 'Darkness'
1. "Storm of Damnation (Intro)" – MEKA
2. "Hades" – GRAVE COVEN
3. "Reaper" – PLAGUES
4. "Necromansy" – TRUE LOVE
5. "Sacrifice" – EXPANDER
Side 'Evil'
6. "In Conspirasy with Satan" – WORSEN
7. "Armageddon" – MORAST
8. "Raise the Dead" – ULTHA
9. "War" – FEVER NEST
10. "Outro" – MEKA
Enjoy this post? Donate to CVLT Nation to help keep us going!