CVLT Cast 2019
Episode 2: Compliments of Chicagohoodz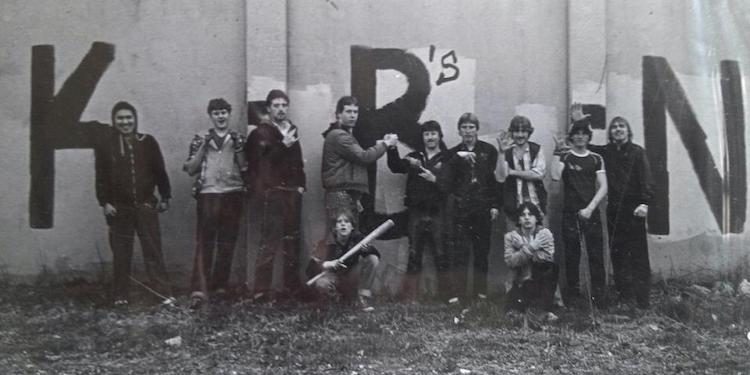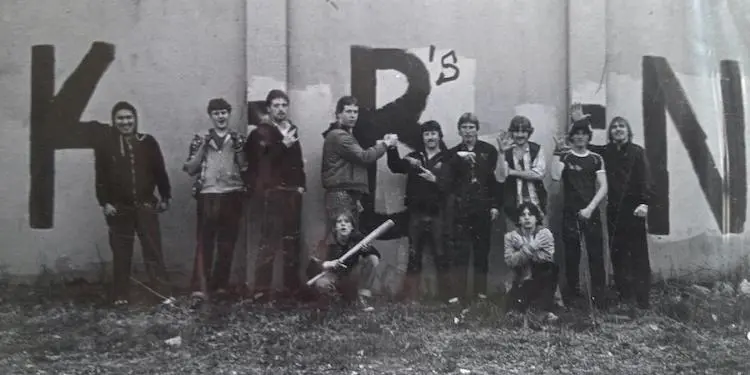 We're stoked to release Episode 2 of CVLT Cast 2019, our interview with the authors of the riveting book Compliments of Chicagohoodz: Chicago Street Gang Art & Culture. Sean goes in-depth with authors Jinx and Mr. C about the history of Chicago's street gangs spanning generations and communities. You need to hear this if you're interested in gang culture, and you can pick the book up here. Check out the full episode below:
Enjoy this post? Donate to CVLT Nation to help keep us going!