CVLT Cast 2019
Episode 3: UNIFORM & THE BODY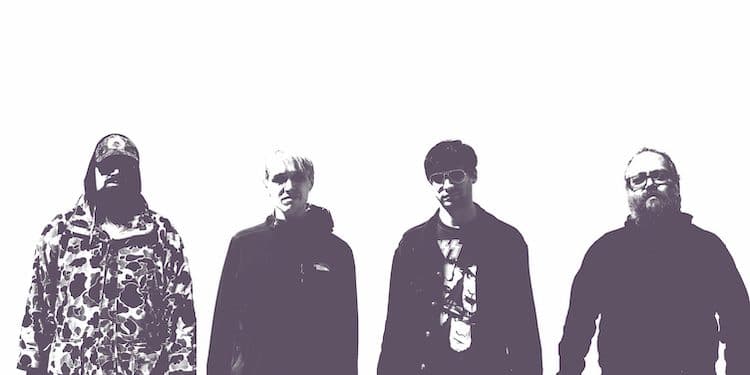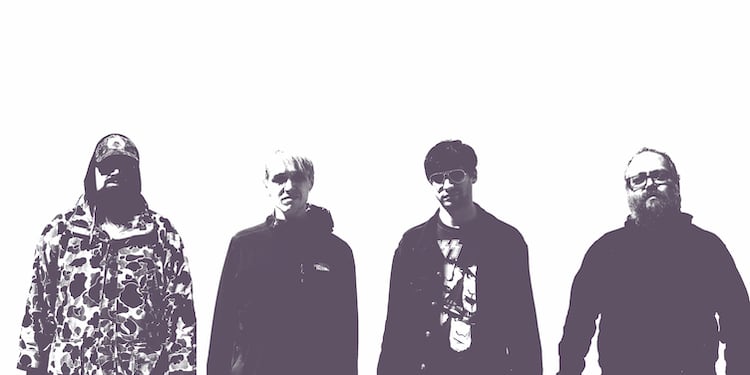 Episode 3 of CVLT Cast 2019 is alive! This time, Sean talks to Michael Berdan of Uniform and Lee Buford of The Body about their collaborative record Everything That Dies Someday Comes Back. The Body is known for their collab records, and this is one of the best to date. Everything That Dies Someday Comes Back is out now on Sacred Bones Records, and you had best pick it up here if you haven't yet! Find out more about their process and why this record is so captivating and terrifying. Hear the full episode right here: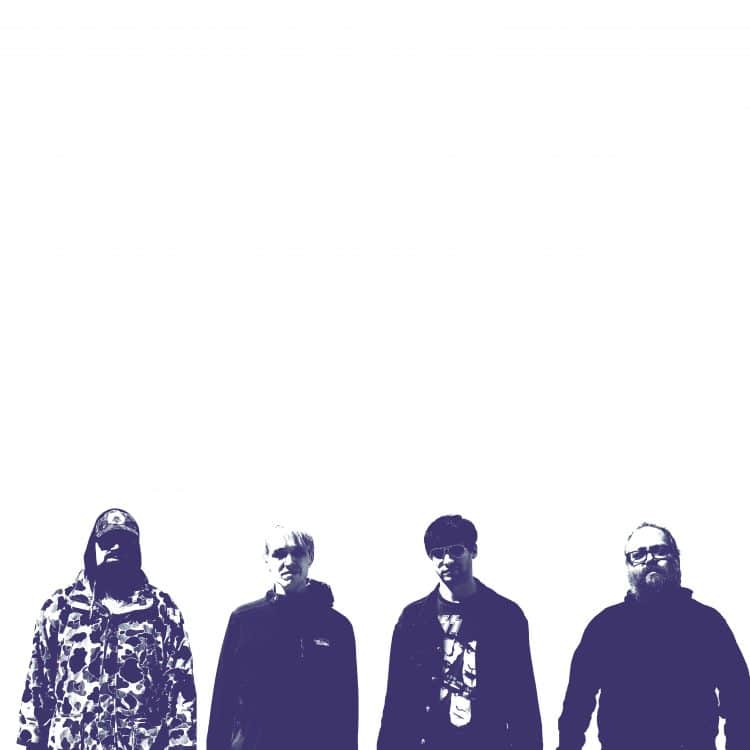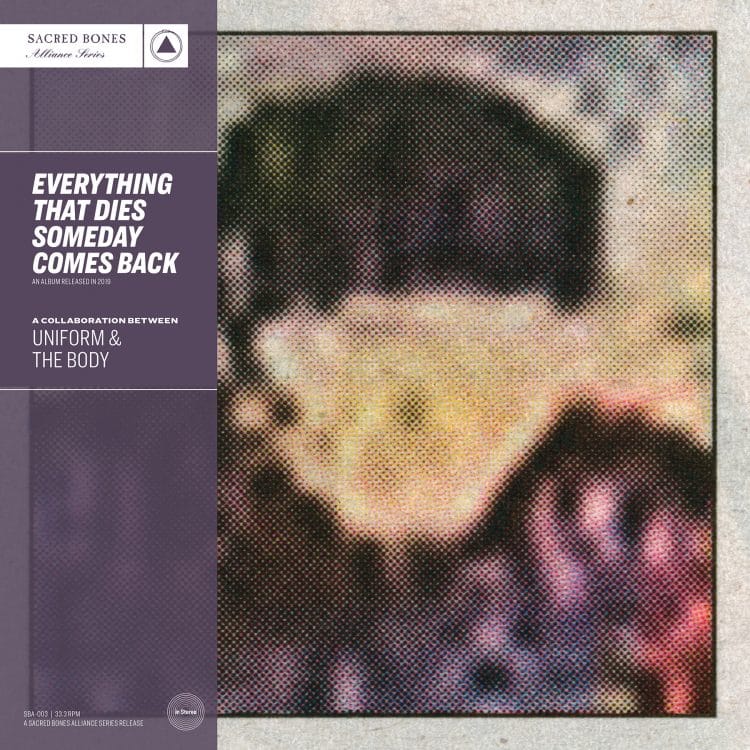 Enjoy this post? Donate to CVLT Nation to help keep us going!