COUGH Live Performing New Song "Haunter of the Dark"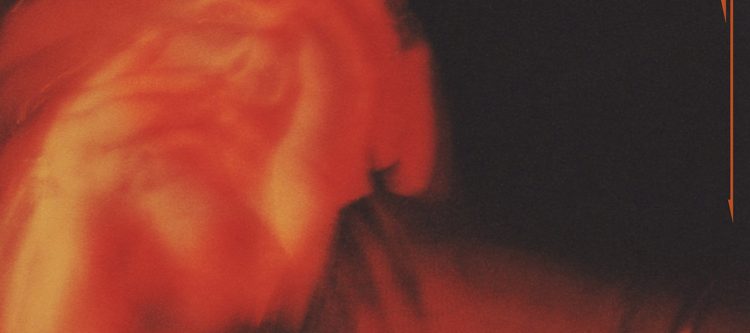 June 3rd, 2016, is a day that is going to go down in DOOM History, because COUGH's new LP Still They Pray, produced by Electric Wizard's Jus Oborn, came out via Relapse Records. Stay tuned for our full review, but right now you can peep this killer footage of Cough performing "Haunter of the Dark" at their record release show. Nuff respect to Karen A. Man for capturing this visual…Damn, this band rules! Make sure to pick up your copy of Still They Pray HERE!
COUGH Merch HERE!
Enjoy this post? Donate to CVLT Nation to help keep us going!