A Clarion Call…
ASUNDER 2006 Full Set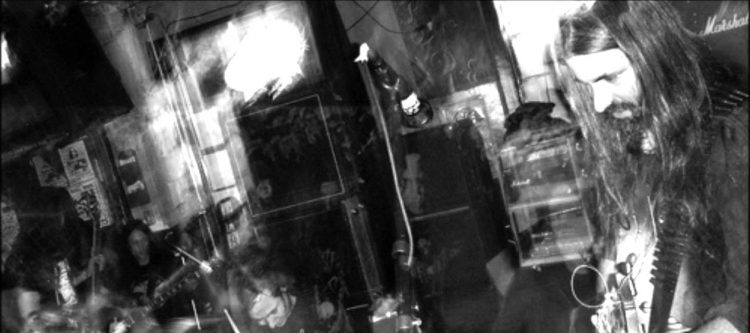 Real creativity is alive in the blues of this universe, and from nothing we make everything. ASUNDER was a band that knew how to paint majestic, dirgey images with their brand of apocalyptic doom. On December 17th, 2006, at the El Rio in San Francisco, the band gave a superdelic performance that was captured on film by KILLTHATCAT. Today, CVLT Nation would like to share this epic gig with you. Also, make sure to check out a rare CORRUPTED and ASUNDER collaboration together HERE that gives me chills with each listen!
Enjoy this post? Donate to CVLT Nation to help keep us going!