A Celebration of OLD MAN GLOOM + Caleb Scofield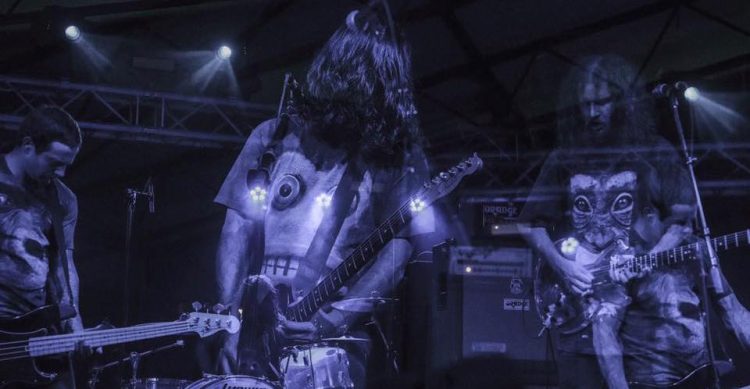 The was year 2004, and I discovered a band that would change my life – OLD MAN GLOOM. When I heard them I could not believe how awesome they were, plus they inspired me on some next level shit! I would silkscreen for hours listening to OMG's Xmas LP. They were a band that I never stopped being into, and even now they hold a very special place in my musical heart. Today I watched this cool mini doc about Caleb Scofield and it made me want to write this post. Check out these killer OMG full sets plus the mini film. Rest in Power, Caleb.
Enjoy this post? Donate to CVLT Nation to help keep us going!