Bringing The NOISE!!!
Premiering PRIMITIVE MAN's 'Fear'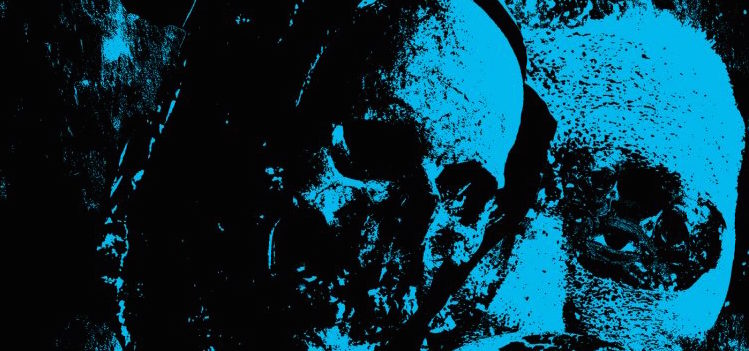 We all know that PRIMITIVE MAN is one of the heaviest bands doing it right now, and a major component of their awesome sound is their use of NOISE. Case in point – they are in the process of releasing a noise record entitled Steel Casket via Tartarus Records (pre-order Here) and Crown and Throne Ltd. (pre-order Here). Listening to this record gives me the feeling that the world is close to its demise and I can hear the dead pulling me under the quick sand that we called LIFE! If you want to feel fucked up inside, press play below because we are lucky to be streaming the track Fear. Peep this all of you UK readers: PRIMITIVE MAN is on tour right now with Bismuth, and you can peep posters below for all of their North American dates for the summer. CVLT Nation will be in full effect at this year's North West Terror Fest head banging up front to our homies PRIMITIVE MAN bringing the NOISE!…Stay tuned because Steel Casket will be getting the vinyl treatment soon by Baneful Genesis Records.
Enjoy this post? Donate to CVLT Nation to help keep us going!