WTF do we have here? I think this is one of the Top 5 splits of the year and I know it's going to sell out straight up! BOG BODY and PRIMITIVE WARFARE have joined forces to create this Dismal 12 inch entitled "The Gate of Grief / Undulating Torment" and it comes out on Sept.11th via Stygian Black Hand. To say that we are fucking stoked to be sharing a song from each band would be a fucking understatement! This insanely SICK offering can be pre-order HERE!
BOG BODY's track Bile Blossom is a sonic dungeon of filth that reeks of sinister moving suffocating riffs! It's a trip how this band is able to create these portals of Cryptic Melodic Fog that blinds your brain and makes you thirst for more of their songs! BOG BODY is one of the elite bands in the underground and these 3 new songs only prove that more!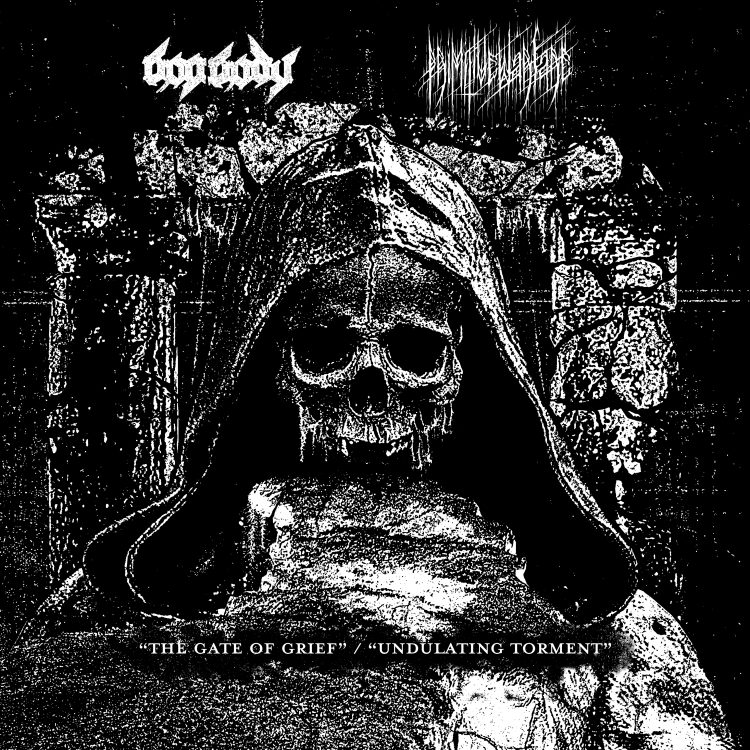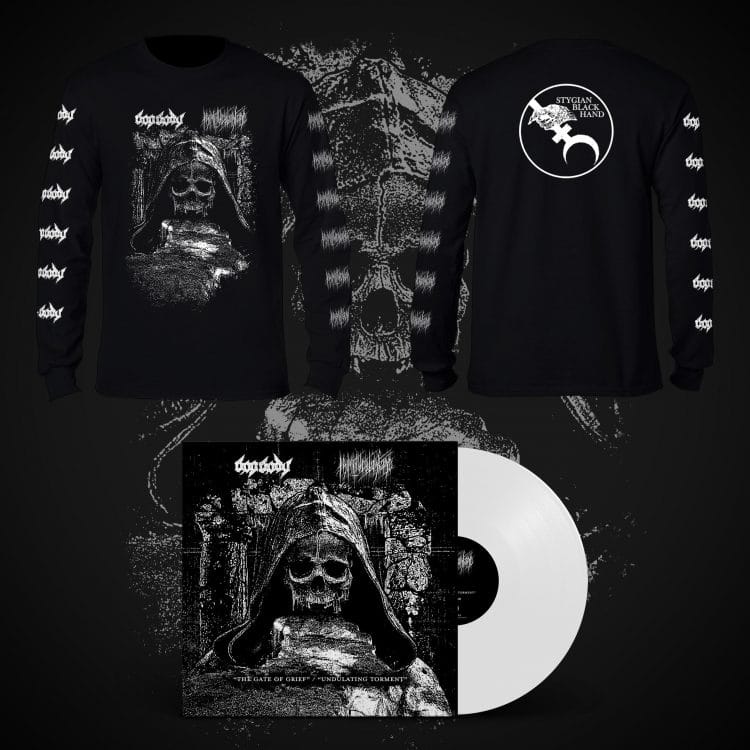 PRIMITIVE WARFARE's Nomadic Evolution track is a fucking declaration of WAR and the weak will DIE after just one listen! This band is on some next level destruction and not following any trends! If you want to experience 3 minutes of Hate Filled Dirge and Fury press play below! The WARFARE is real and PRIMITIVE WARFARE is taking NO FUCKING PRISONERS!