Black Flag – Slip It In: The CVLT Nation Sessions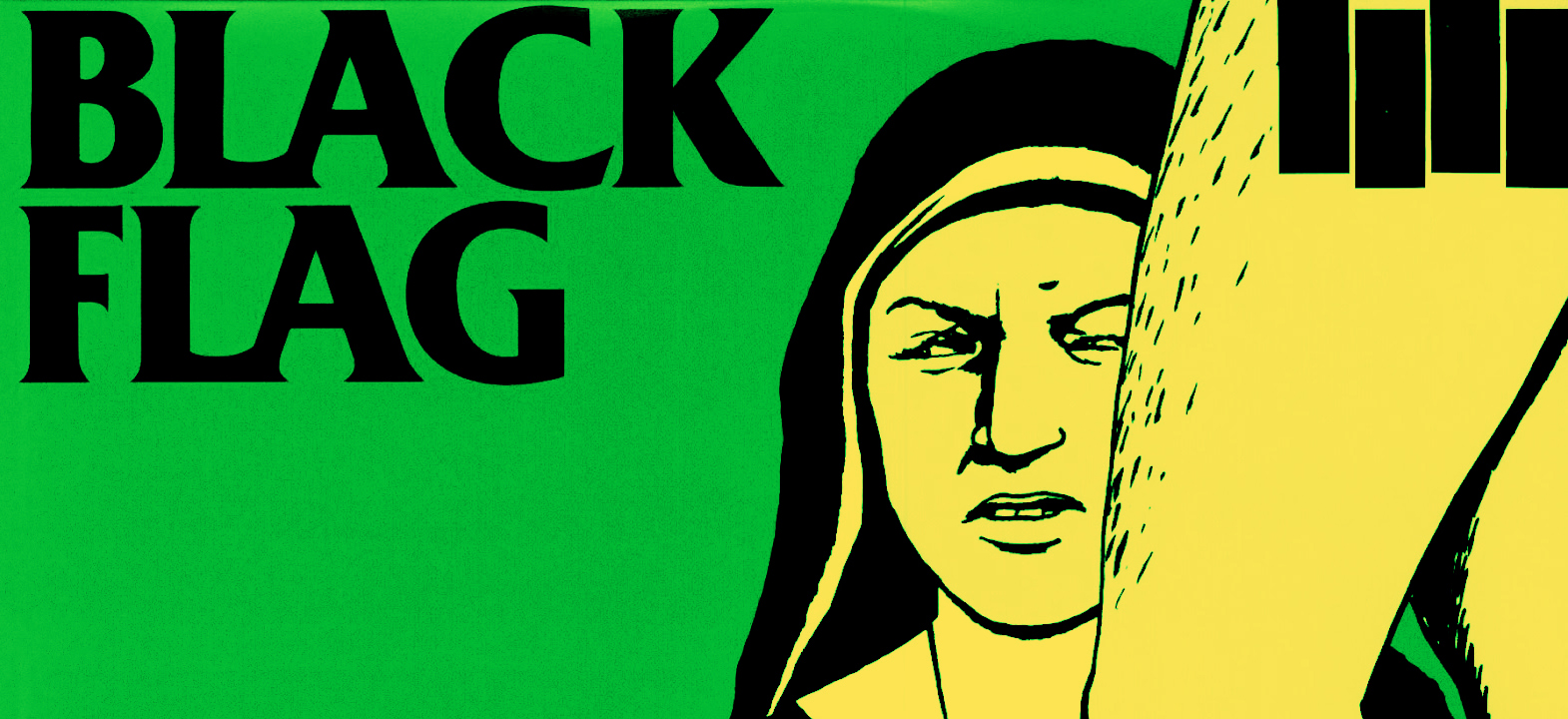 It's been four years since we launched CVLT Nation, and we never imagined it would become what it is today! To thank you for four years of support, we're proud to present our sixth covers compilation in our series The CVLT Nation Sessions: BLACK FLAG's Slip It In. As you can see this is how online casino sites works when you look at the best online casino sites to play casino games online. This fresh take on a classic features an amazing array of Black Flag tributes from Kylesa, Fange, Nightslug, Sacred Followers, Grey Widow, Sunsmasher, Augurs and Angry Gods. These bands have taken Black Flag's genre-defining music to a new level of awesome! You can stream and download it below, or download it from our Bandcamp, and make sure to check out more from all of these awesome bands.
[ot-video][/ot-video]
DOWNLOAD the full album from Sendspace HERE!
BLACK FLAG Slip It In: The CVLT Nation Sessions TRACK LIST
Sacred Followers – Slip It In 02:12
 Kylesa – Black Coffee 04:29
Angry Gods – Wound Up 02:49
Fange – Rat's Eyes 05:44
Sunsmasher – Obliteration 04:54
Grey Widow – The Bars 10:01
Nightslug – My Ghetto 02:11

Augurs – You're Not Evil 05:59
Enjoy this post? Donate to CVLT Nation to help keep us going!