BLACK FLAG 'My War' – The CVLT Nation Sessions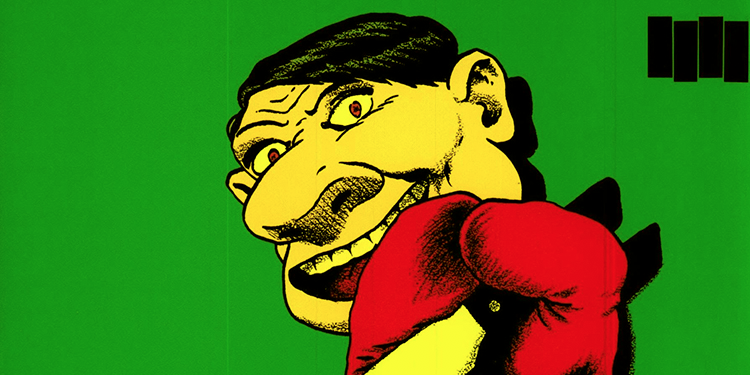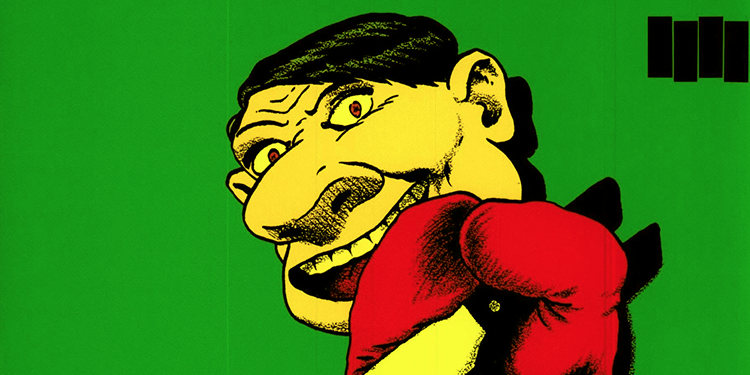 On March 8th, 2011, CVLT Nation went live, and the first few people trickled onto the site to read our first few posts. Here we are 7 years later, releasing our 16th compilation in the CVLT Nation Sessions series – BLACK FLAG's My War. This album may have polarized punks in the early 80s, but it has gone on to be an absolute CLASSIC! This comp features brutal sounds from across the spectrum of heavy, with covers from NO FUNERAL, HELLKEEPER, -(16)-, BLEACH BIRTH, FANGE, KALLOUSED, DISROTTED, DEVOIDOV and SKINCARVER.

Download the full mixtape here or here!
Enjoy this post? Donate to CVLT Nation to help keep us going!