What happens when one of your favorite Hardcore Punk labels releases two insanely epic tapes? Let me tell ya what you do you, fucking celebrate this killer event and give the label and the bands their flowers! Today we want to salute Convulse Records for putting out the new DESTINY BOND 2022 Promo tape plus the Ukko's Hammer S​/​T Demo.
Unholy Hell Fucking yes, damn, this tape fucking RULES!!! Every song is an all-out rocking anthem and gets under your skin. While blasting I can't help but want to dance. Mark my words DESTINY BOND is going to be one of the bands to watch in 2022 and beyond. This band kicks out nothing Snotty Hardcore Punk Bangers that will make y'all have non-stop eargasms! Check it out DESTINY BOND is hitting the road with the homies PUNITIVE DAMAGE this month so y'all better represent and go to the show! I'm a little bummed out because they are not coming to Vancouver. I got to do what I got to do and ask my homie to please pick me up a DESTINY BOND tee because they are straight FIRE!!!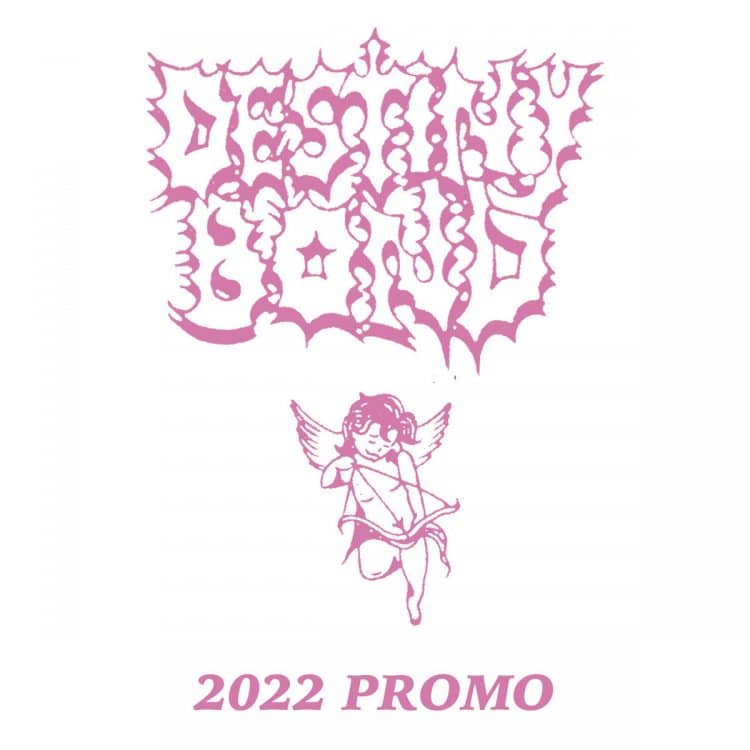 Whoa!!! One more time WHOA!!! The UKKO'S HAMMER S/T Demo is one big sonic punch to anything NORMAL! Their songs lurch in full attack mode while pounding you in your ears! I'm stoked that COnVULSE Records is giving this beast the tape treatment because it's well deserved! Listen to their song "All For One" and tell them this band is not all that. I feel happy knowing UKKO'S HAMMER exists because it gives me the energy I need to say FUCK White Supremacy Loud and Proud. There is not one whack moment on this UKKO'S HAMMER demo and real talk it slaps harder than some band's albums!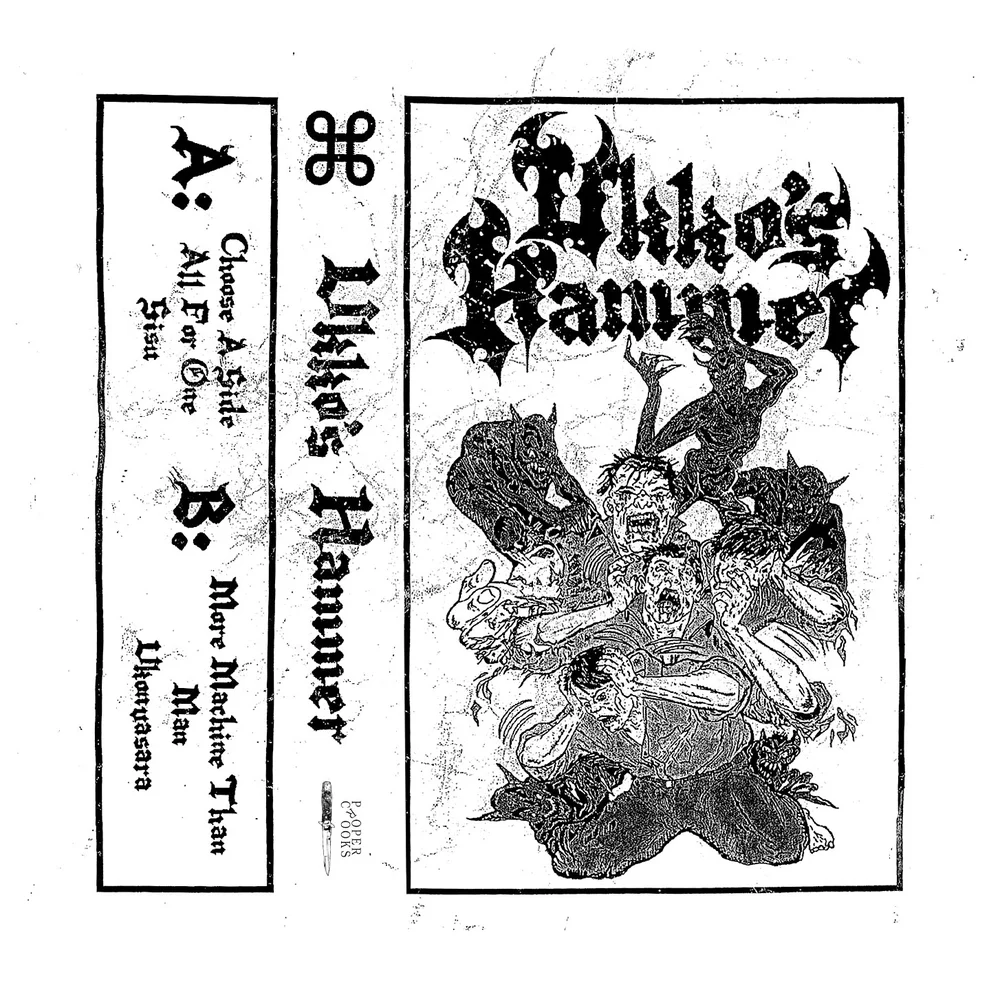 Artwork by Jeff Poleon @my_fetalbrain