Are you ready for the eye candy that is TENEBRA's "Scarlet Woman" video?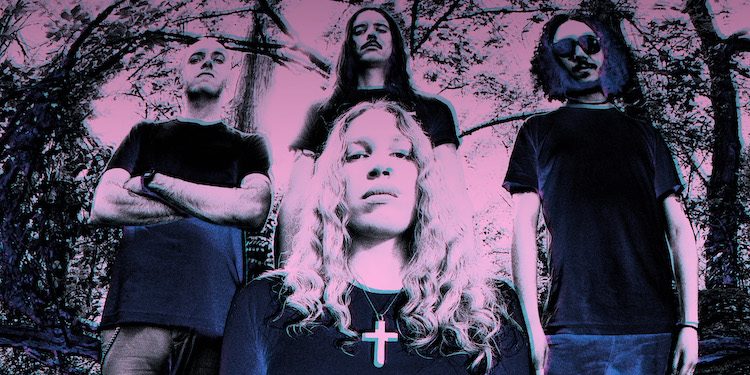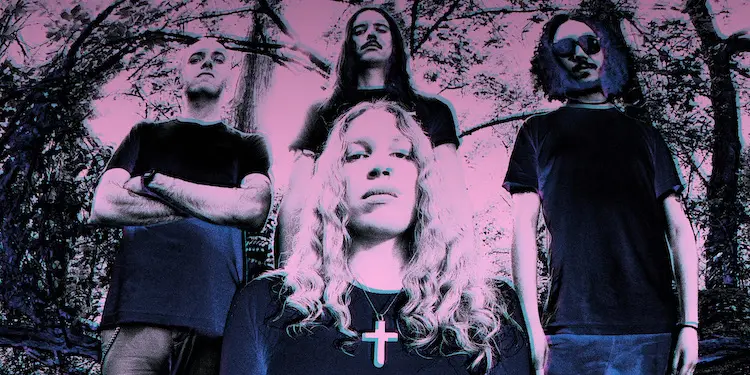 In the 90s, all I wanted to do is wear was bell bottoms and blouses and be transported back to a time when I could drop the fuck out and live my rock and roll dreams. Listening to this new single from Italy's Tenebra called "Scarlet Woman" has me reminiscing about those days (some might argue I managed to make those dreams a reality). This music is gritty and soulful in that 60s/70s hard rock way, but it's also got a grunge flavor that reminds me of my teen years. Gen Nero, their debut album, is set for release on April 22nd, 2020 via LSDIY Records, and if this track is anything to go by I'm going to be flipping this vinyl all day long. Pre-orders are live right here, and right now we're lucky to be able to share the video for "Scarlet Woman" with you!
Director: Emilio Torreggiani
Production: Opificio Ciclope & Tenebra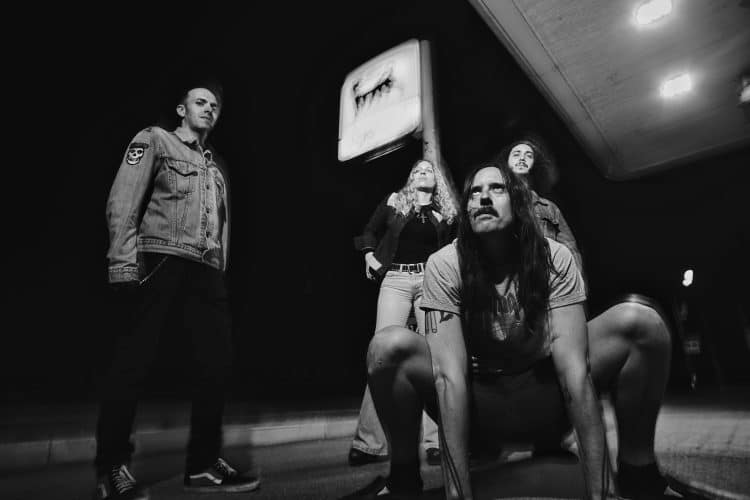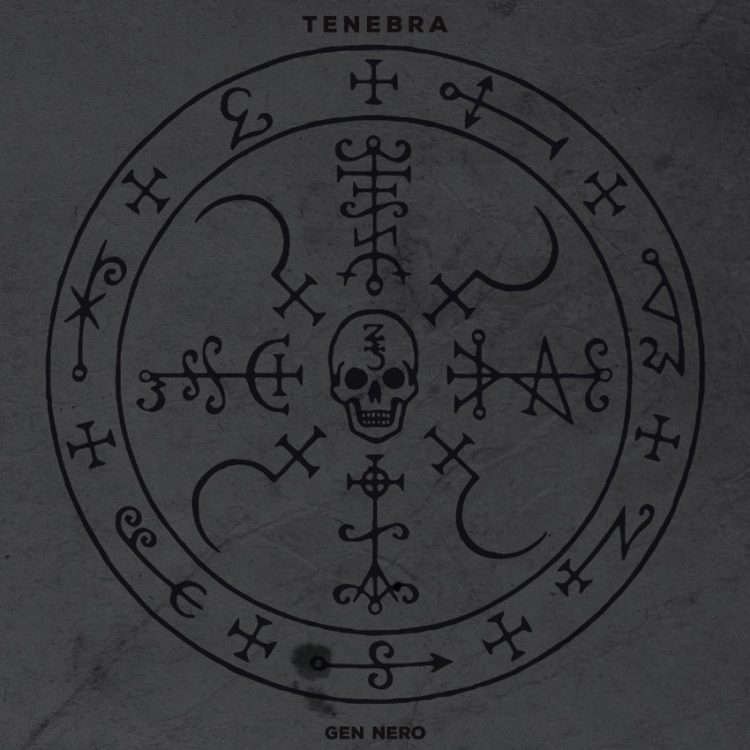 Enjoy this post? Donate to CVLT Nation to help keep us going!