All Hell Breaks Loose…
Misfits Documentary "A Legacy of Horror"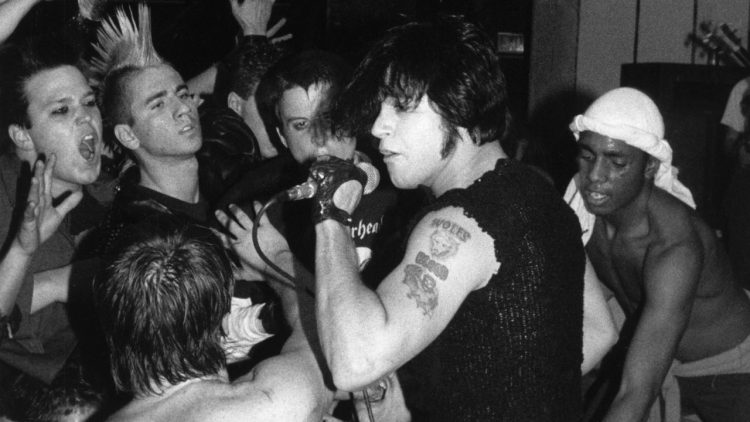 The Misfits documentary "A Legacy of Horror" is a stellar unathorized documentary featuring footage of Misfits that I have never seen before! My favorite part of the video is watching a big sister holding her little brother in the pit. This is a must-see film for any Misfits fan, because it shows the band making music for no reason other than their passion for punk! I'm beyond stoked that I got to see them open for Black Flag, even if it was only three songs. The early Misfits is classic material!
Banner Photo by Alison Braun
Enjoy this post? Donate to CVLT Nation to help keep us going!