A Real Life MONSTER!
The Cleveland Strangler' Documentary Now Showing!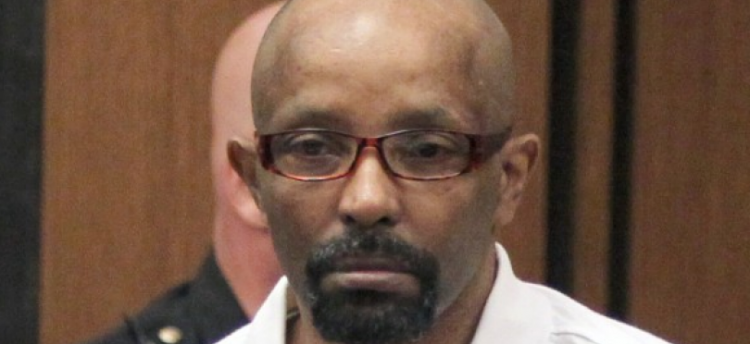 Last night I watched this disturbing and powerful documentary about the Cleveland Strangler and his victims. From 2007 to 2009, Anthony Sowell brutally killed at least 11 women while that city did nothing. This film asks the question, what role did racism play in the slaying of these women, and it makes you wonder – do black women's lives matter? Respect due to Vice for covering this topic!
Enjoy this post? Donate to CVLT Nation to help keep us going!