Jef Whitehead aka Leviathan & ANTI Hero Skateboards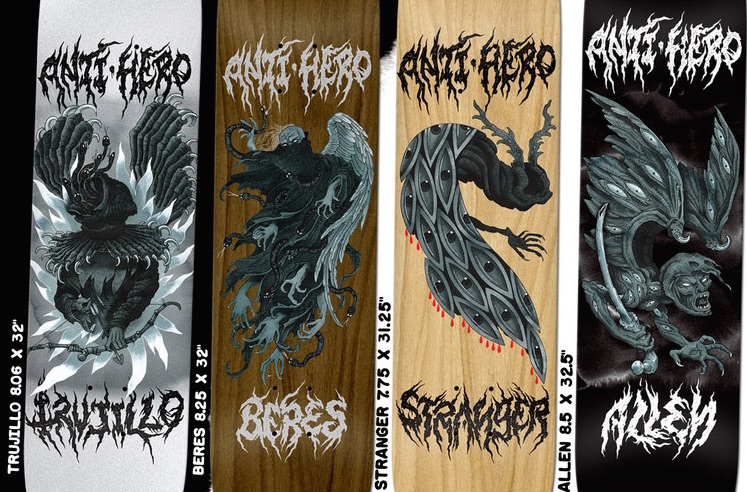 The new Jef Whitehead decks for  Anti Hero Skateboards are rad as fuck, but it's the story behind them that even makes them more special. It's cool to see two friends that have had a relationship for over 30 years come together to create something cool! I'm going to let the homie Julien Stranger break it down better than I can…All I can say is Macteer High and Venice Locals for life…skate & destroy!
Jef Whitehead Kills It In Both of These Videos…The Dude has Mad Skating Skills!
Enjoy this post? Donate to CVLT Nation to help keep us going!