Rare John Wayne Gacy Crime Scene Photos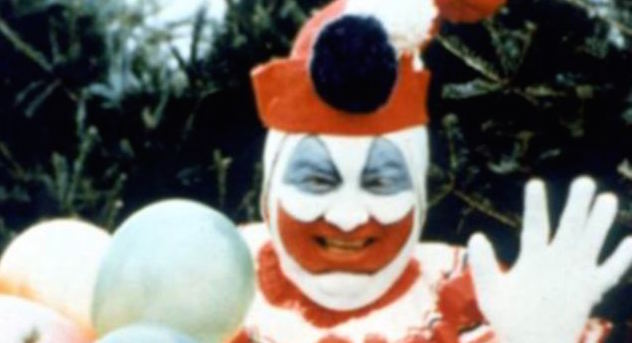 Evil comes in many shapes, colours and sizes, while not always looking like evil. Case in point – John Wayne Gacy, who between 1972 and 1978 killed at least 33 youngsters. Did I mention he had a sideline gig as a clown, or should I say killer clown? If you saw him in WalMart you probably wouldn't look twice because he looked like most of the portly white males who shop there, but he was a sadistic and murderous fuck who loved killing. See for yourself – below are rare crime scene photos showing were he committed so many to their graves!
Enjoy this post? Donate to CVLT Nation to help keep us going!