D-Beat of The Month: Systemik Viølence "Fuck as Punk"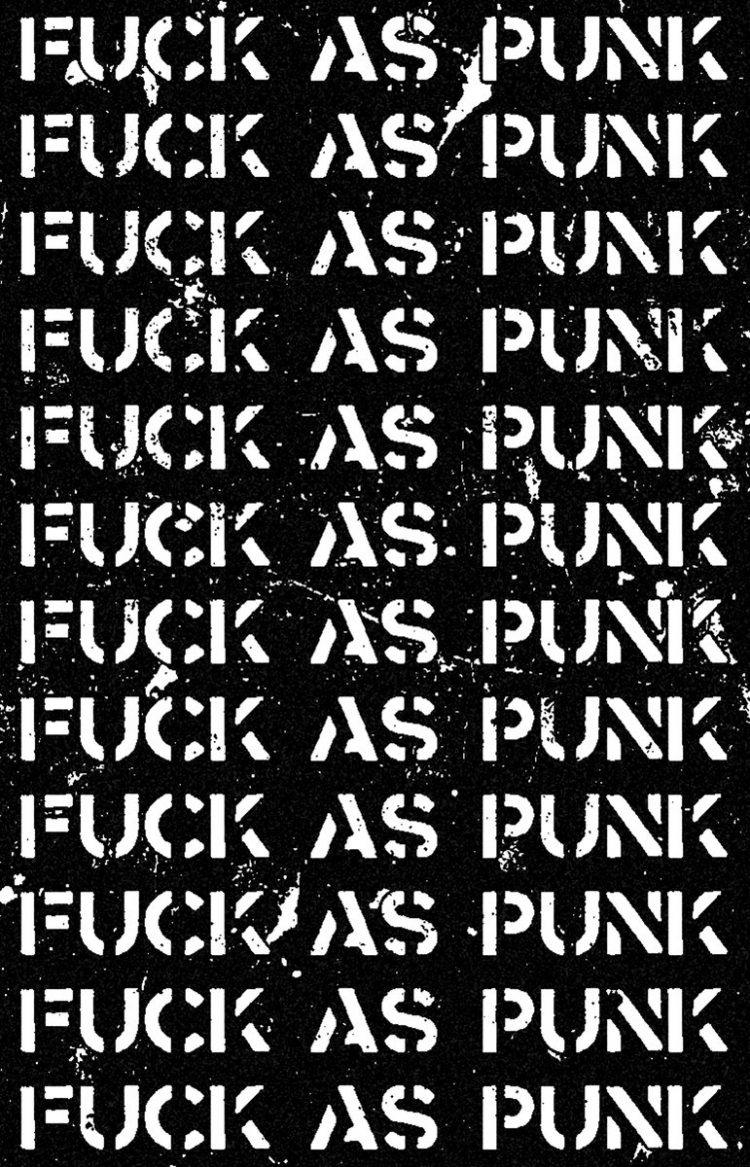 This band is A FUCKING BEAST and I love them for that!!! Systemik Viølence is a new band from Lisbon, Portugal, that spit in the face of conformity and are releasing their debut tape Fuck as Punk! Their songs are blistering, distorted, raging weapons of mass radness that will freaking rip your throat out! What gets me going about Systemik Viølence is that under the chaos is a well functioning band whose songs have this groove to them that I can't get enough of, and which just might be the same for you! I know for a fact you will be hearing more from this band, and I will go on record and say this is sickest D-BEAT you will hear all fucking month! CVLT Nation is streaming Fuck as Punk below for a very limited time and you can pre-order the tape via email at order@helldprod.com!
RNR005 // Systemik Viølence "Fuck as Punk" MC
Tape: 5.00 € + Shipping Costs
T-Shirt: 10.00€ + Shipping Costs
SV Combo: 13.00 € + Shipping Costs
Available for pre orders at order@helldprod.com
LABEL: rawnroll@gmail.com
Enjoy this post? Donate to CVLT Nation to help keep us going!