Premiere Streaming: PH Eternal Hayden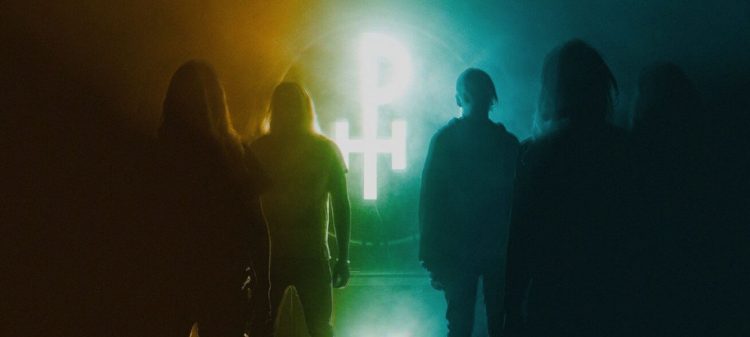 Freedom of expression, Freedom of sound. Not all music gives me a sense of freedom, but when it does it's fucking magical. I love when a band's sonic creative energy is so awesome that I don't not even need drugs to alter my state of mind. I love when I hear music and I can't guess what's going to happen next! You are about to hear the full stream from PH who's soon to be released LP is called Eternal Hayden. This transedental exploration into audio magic hits the streets on March 10th via Svart Records but right here and now you can listen to it in full below!
This album is all about letting go and achieving, reaching something more after giving up everything. It is a guide to spiritual growth, ascension, and overall progression towards freedom. At the same time, it is a pre-written vision coming true aptly depicting our journey as a band and a spiritual entity. – PH
Enjoy this post? Donate to CVLT Nation to help keep us going!