Exclusive
CVLT Nation Streaming:
WORMWOOD "White Plague"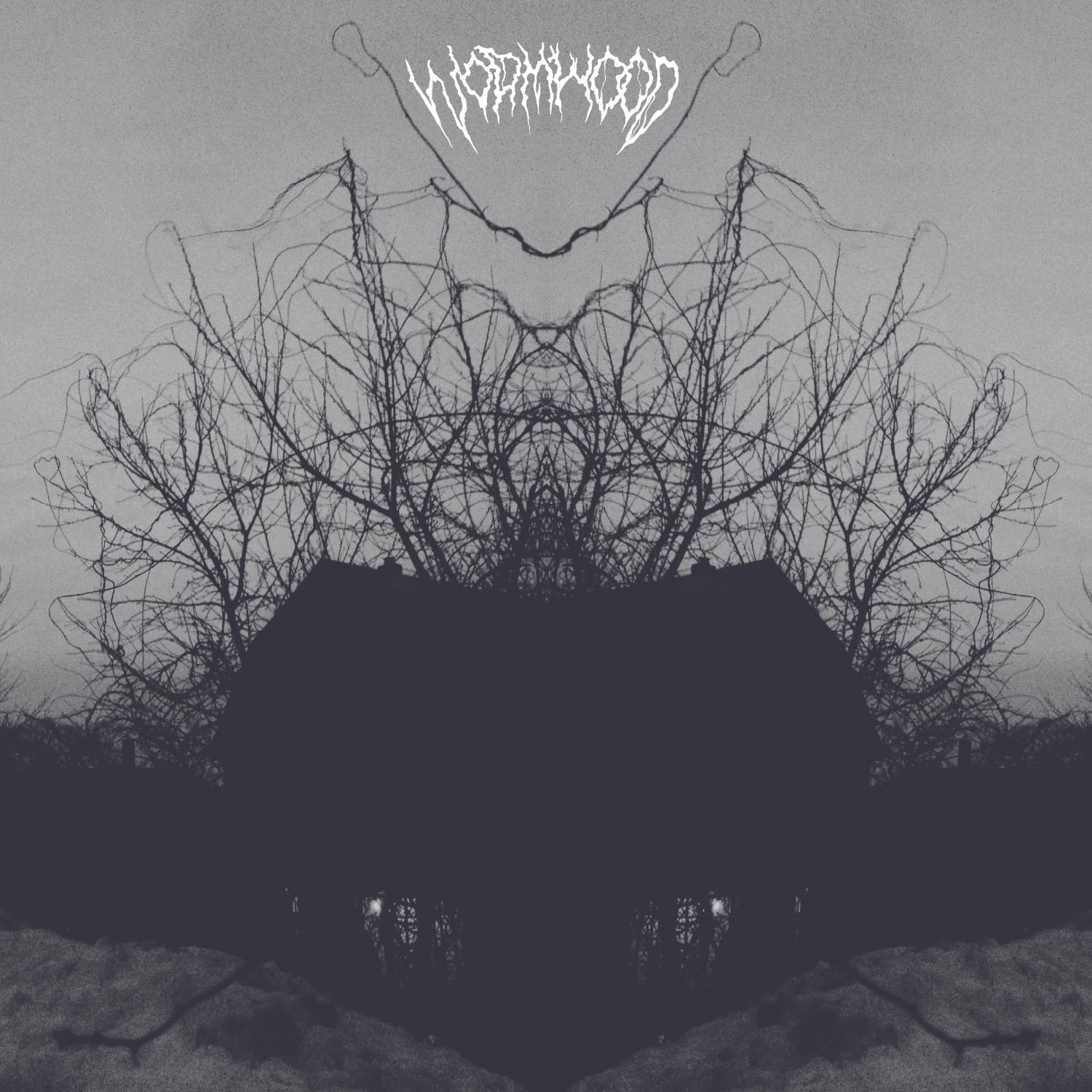 Slow, crawling feedback is starting to invade my veins and make it's way to my eardrums! I know what it is – it's the contaminated, down-tuned sounds of WORMWOOD's self-titled album. Their harsh, hate-filled brand of doom bites with the teeth of punk, but punches you in the gut with the force of a HUGE Sabbath riff! WORMWOOD's music is not warm and fuzzy – it has the darkness of a hellish nightmare. CVLT Nation has been given the honor of streaming their new song "White Plague" below…Make sure to represent and pick up a copy of WORMWOOD's record that hits the streets on Oct. 14th via Magic Bullet Records!
Enjoy this post? Donate to CVLT Nation to help keep us going!