Exclusive
CVLT Nation Streaming:
MONOLORD "We Will Burn"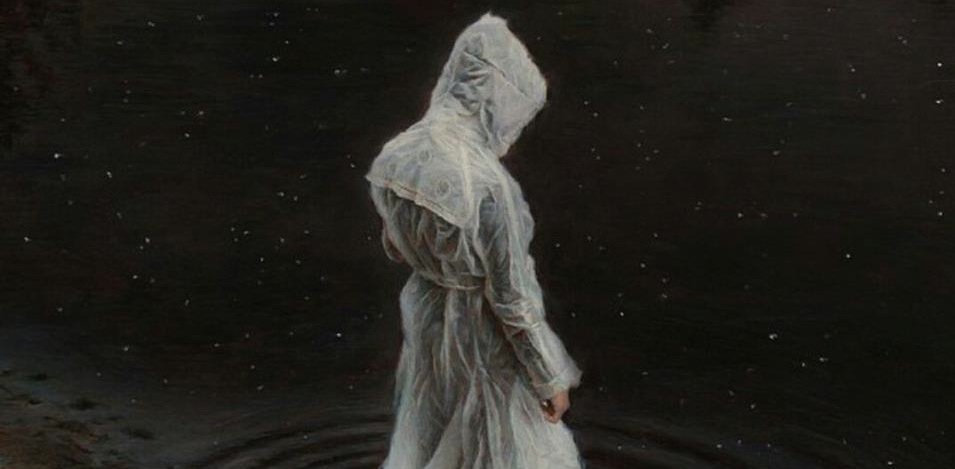 I can say it LOUD & PROUD: MONOLORD did not succumb to the sophomore slump on their soon to be released album Vænir. Are you ready to ride a brand new wave of fuzzed out riffage? MONOLORD are about to inject your eardrums with some colossal tones of otherworldly doomedelic audio THC that will have you HIGH for days! Today is your lucky day, because we have been given the green light from Riding Easy Records to stream "We Will Burn" from their new album. Vænir will hit the streets on April 28th and can be pre-ordered HERE now! Respect due to Riding Easy Records for releasing another classic by a band we could never get enough of…All Hail MONOLORD!
Enjoy this post? Donate to CVLT Nation to help keep us going!