CVLT Nation Video Premiere: DRAB MAJESTY "Too Soon To Tell"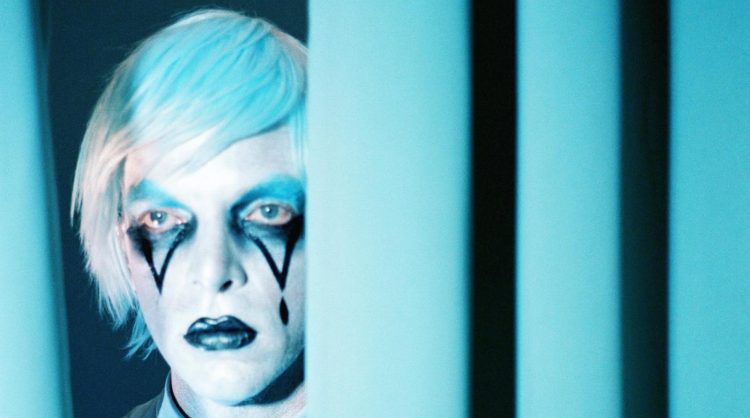 One show that blew my mind last year was DRAB MAJESTY at the Astoria that the homie Sound & Salt put on. I had listened to their LP Careless and was really impressed with their moving/surreal live performance. I found myself dancing in a trance-like state – DRAB MAJESTY's music had this ethereal effect on me that is hard to put into words! It's 2017, and the band is back with their second Lp entitled The Demonstration that comes out on January 20th via Dais Records (pre-order in effect HERE!). CVLT Nation is so fucking happy that we can share with you the new DRAB MAJESTY visual "Too Soon To Tell" below…Hold on, it gets better – COLD CAVE ON TOUR WITH DRAB MAJESTY kicks off on Jan. 12th – you can find all of the tour info below. Trust me when I say this: seeing this band live is way beyond MAJESTIC!!!
Photo by Nedda Asfari
Enjoy this post? Donate to CVLT Nation to help keep us going!