CVLT Nation Video Premiere:
ABIGAIL WILLIAMS "Nuummite"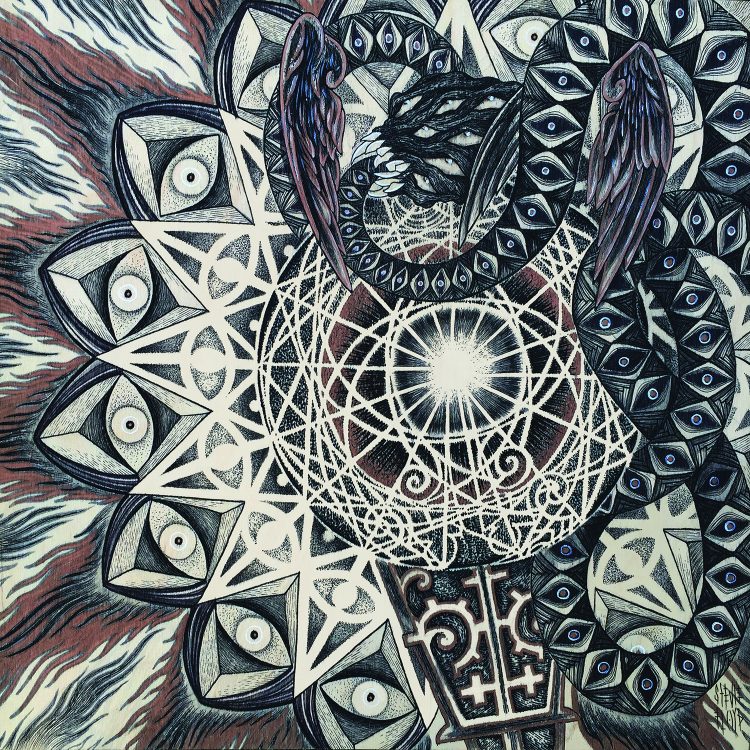 Whats words do have to describe the new ABIGAIL WILLIAMS video for their song "Nuumite"? Sick as Fuck and beautiful in a weird and twisted way! How would I describe the music? The song is way beyond rad and is a country-tinged gothic anthem. After just one listen to "Nuumite" it will make you investigate their new album The Accuser (stay tuned for our full review) further that comes out on Oct. 30th via Candlelight Records. Head to Manic Music for the CD.
Cover Artwork by Portland-based illustrator/tattoo artist, Stevie Floyd (Dark Castle, Taurus)
Enjoy this post? Donate to CVLT Nation to help keep us going!