CVLT Nation Premiere Streaming:
Lament Cityscape Turn Outward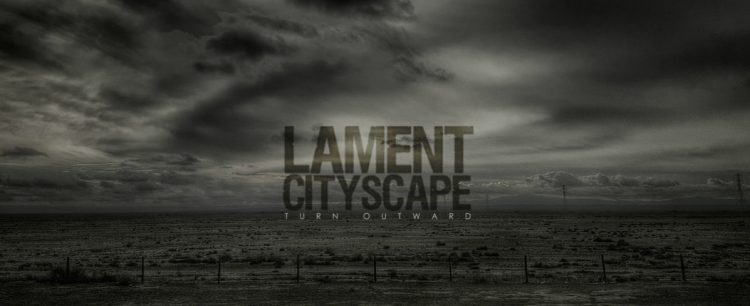 So what happens when a crushing record such as The Torn by Lament Cityscape gets the remix treatment? The end result is a sonic mental ward where only those who are up for awesome experiences would dare to go. The band has enlisted Rhexis, Godhunter, Achromaticist, Overhold, Neurospora, Dipped In Gold and Uhluhn to rework their last album into what is now known as Turn Outward. I dig this record because it reminds me of how open-minded musicians from the Bay Area are. Both records have been released by our comrades over at Battleground Records. CVLT Nation has been given the honor of streaming  Turn Outward below, and you can pre-order it HERE! Lament Cityscape is a band that will not only have you head banging, they will also expand your mind!
 Mike McClatchey States: on the inspiration for Turn Outward, "At the time that I was really finding out about music and artists and diving deep into their back catalogs I was finding that a lot of really cool bands had been releasing singles and having other really cool bands do remixes on those singles. I was discovering a lot of great shit in those weird remix releases. When LAMENT CITYSCAPE started I had done a remix for another artist and it came out pretty well. It felt natural to include others into our little world. It seemed like a creative way to expand the space inside our project, to let others in and see where they can take something."
Enjoy this post? Donate to CVLT Nation to help keep us going!