CVLT Nation Exclusive Full Stream
Self Spiller "Worms In The Keys"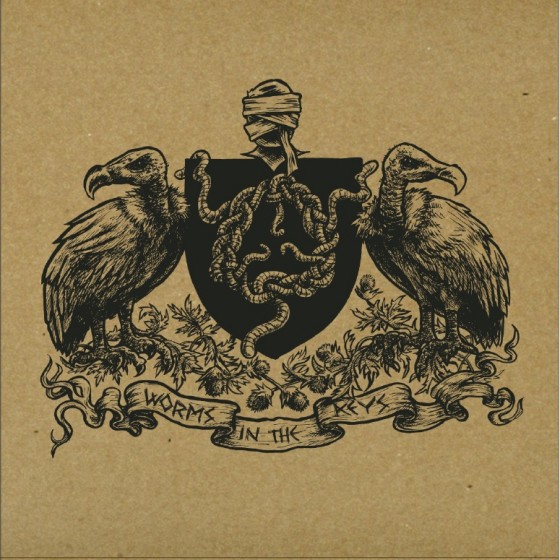 When we think of futuristic music, we often think of electronic sounds that are disconnected from human interaction. But Self Spiller has created futuristic music, and instead of being cold and pulsating with a robotic heartbeat, it uses technology to turn many voices into one, bringing an entire globe together in the form of fourteen musicians. Worms in the Keys, their debut, consists of songs created from layers of individual recordings, building blocks of a sonic universe like no other that I've heard. Led by Agalloch's Jason Walton, Self Spiller's debut contains recordings from 14 total members from countries across the world who sent Walton recordings spanning 6 years. Walton then layered and edited the sounds they sent him to create this stunning and strange record. They released Worms in the Keys in 2012 in a very limited run, and now this vast soundscape is being reissued on vinyl on May 5th via Varia Records (pre-order here). Check out our full stream below!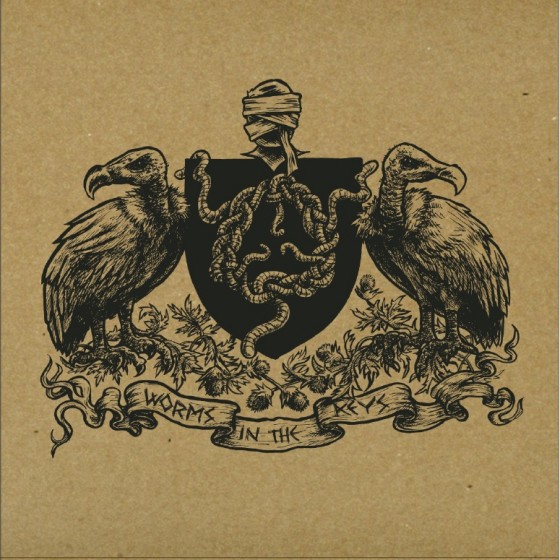 Worms In The Keys Cast:
Jason Walton (Agalloch, Sculptured, Celestiial)
Don Anderson (Agalloch, Sculptured)
Nick Loiacano (Climb To Zalem, El Rey)
Rob Kleiner (Tub Ring, Super 8 Bit Brothers)
Yamo (Patisserie)
Kuro (Patisserie)
Marius Sjoli (Formloff, Hollow Branches, Blekspetl)
Svein Egil Hatlevik (Fleurety, Dodheimsgard, Zweizz)
Robert Osgood (Hollow Branches)
Food Fortunata (Sockeye, Fossil Fuel)
Andy Winter (Winds, Age Of Silence)
Mirai Kawashima (Sigh, Necrophagia)
Dr. Mikannibal (Sigh)
Bernt Karsten Sannerud (Formloff)
Brock Bousfield (Nero's Day At Disneyland, Strip Mall Seizures)
Enjoy this post? Donate to CVLT Nation to help keep us going!