Why WOOLWORM's "Deserve To Die" is so important to us!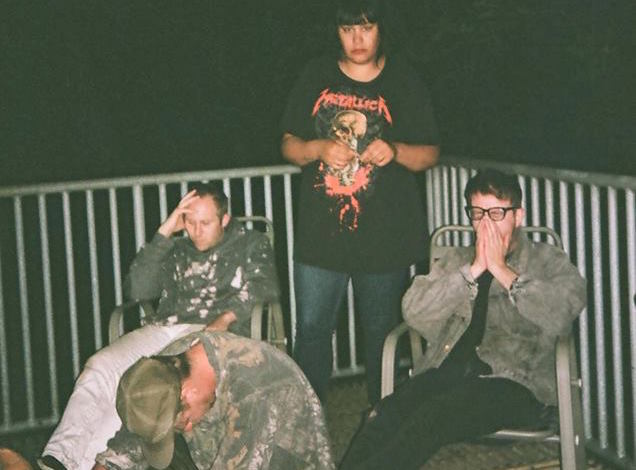 WOOLWORM's
Deserve To Die
is one record that is super important to our whole family. We all think it's a perfect collection of songs! When we blast these jams in our HQ, it makes us all want to fly up in the sky and kiss the sun. WOOLWORM has the power to write bittersweet pop tunes that will uplift you but will also have you thinking about when this fucked up thing called life comes to an end. These humans are punks that manifest enchanting, subversive pop tunes! I could say that they are one of my favorite bands in Vancouver, but that would be a lie, because they are one of my favorite bands on the planet. When you see them live is when you really get to feel the magic of this band – all their fuzz and rock n' roll angst is channeled into the atmosphere. Today CVLT Nation wants to salute WOOLWORM for creating a classic record in
Deserve To Die
. I feel so lucky that these humans performed at my most recent birthday, and that one day soon we will be all able to hear their new LP. Right now, press play below and allow WOOLWORM to work their sonic beauty on your mind, and it's okay if you get lost in the whirlwind of feedback!
Enjoy this post? Donate to CVLT Nation to help keep us going!