It only 52 seconds to realize that SPINE is about to release one of the sickest Hardcore Punk records of 2023! The album is entitled Raíces and comes out on June 30th via the PowerHouse Hardcore Punk label Convulse Records (Pre-Order in effect HERE!). Right here and now, I want to share with y'all the intense new SPINE visual for their song "P.O.C." below!
This is written from the perspective that 'white' people always seem to have opinions on issues that don't and have never affected them. Therefore they tend to try to tell you that your experiences and your history is wrong. They over step into issues, taking the voice away from those who need to carry their own causes and should be given visibility. This happens very often with any conflict, not just international. Sit back and listen to our experiences. You've either lived it and experienced it—or you haven't.

Antonio Marquez
P.O.C. Lyrics
Dictating Feelings
Controlling Thoughts
Caucasian Explanation
Stolen Statement
My Power's Drained By Your Views
Sit In My Chair And Silence Me
Spoken For
No One Listens
Culture Cleansing
Anglo Mission
When I Stand
When I Speak
It's My Cause
P.O.C.
Erasing History With Your Feelings
Steal From Me
P.O.C.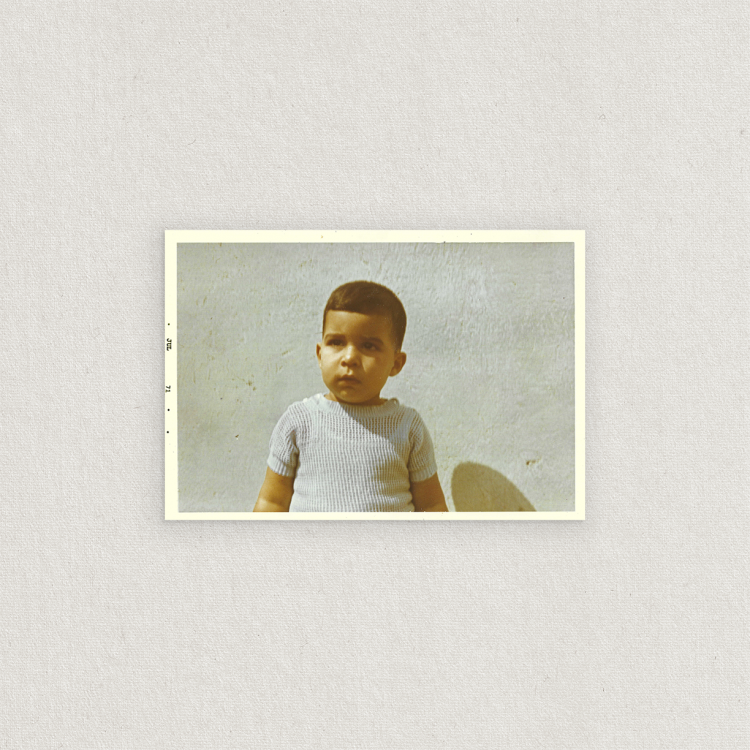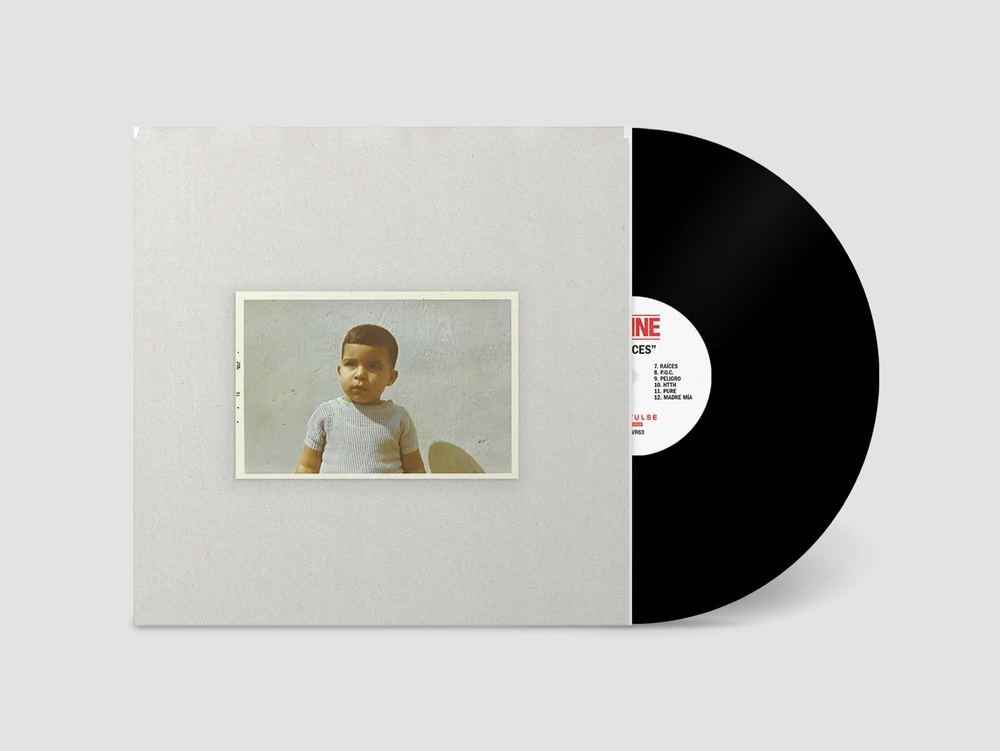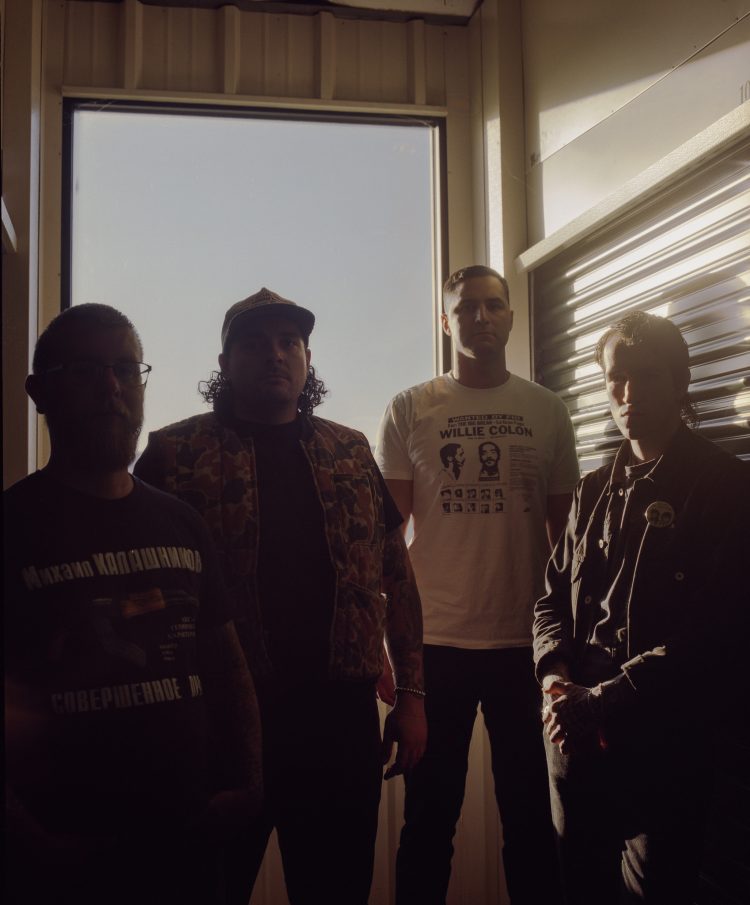 Upcoming Shows:
5/31 – Lawrence, KS @ Bottleneck w/ Drain, Drug Church, MSPAINT
6/1 – St. Louis, MO @ Blueberry Hill w/ Drain, Drug Church, MSPAINT
7/14 – Boston, MA @ O'Brien's Pub w/ Destiny Bond
7/15 – Philadelphia, PA @ Bonk's Bar w/ Destiny Bond
7/16 – Brooklyn, NY @ Saint Vitus w/ Destiny Bond