One could imagine writing and performing an album completely alone to be a daunting undertaking, much less a complex slab of dissonant Blackened Death Metal, but this is exactly what Portland-based musician Vivian Tylinska has done under the guise of Victory Over the Sun. Nowherer due out on April 23rd is her third full-length and it is an awe-inspiring piece of art.
For those unfamiliar with the Victory Over the Sun, the opening title track will quickly catch them up to speed. A burst of noise leads into a vicious bit of blackened blasting, and when this drops into an asymmetrical slower riff, the already obtuse sound really spirals off into strange territories. Dense arpeggios construct an unconventional harmonic architecture, creating an atmosphere both enthralling and alien. The tonal center of each passage shifts, carrying the listener from one section to the next riding on a swarm of guitar riffs. Around the four-minute mark, the drums and bass lock into an almost Industrial groove while the guitar screams over the top, bringing to mind the work of Casper Brötzmann. The track concludes with an ascending passage that resolves into an airburst squall of feedback like a soul ripped from its mortal coil.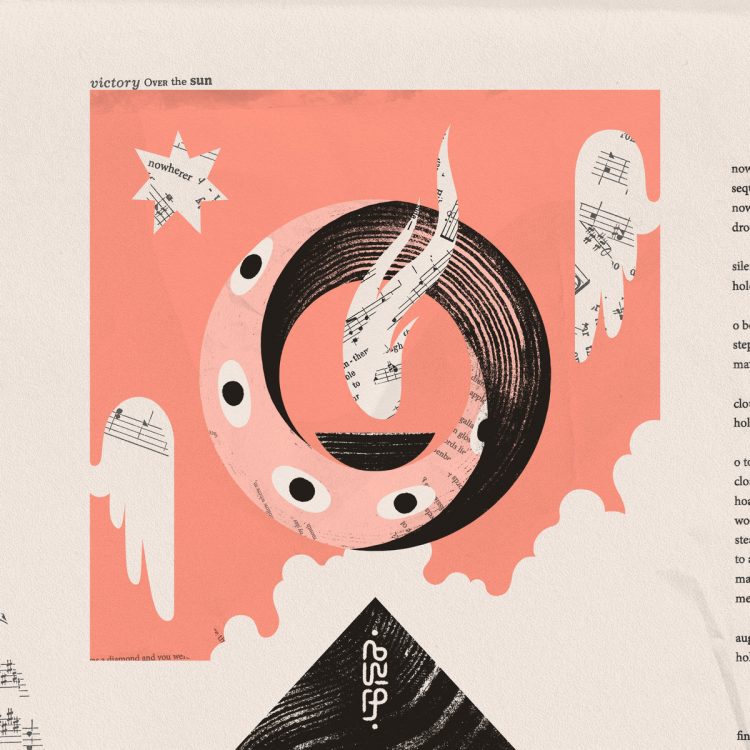 While other dissonant metal acts certainly can create challenging moods, Victory Over the Sun possesses a sound truly unique. The secret? Tylinska refrets her guitars and basses so that she can perform microtones or seventeen-note octaves. With this, she can literally play notes rarely heard in most music, much less in Death Metal. On the more punishing moments, the guitar and bass form a toxic cloud, enveloping the listener in a tonal miasma of sound. On the softer moments, such as the track "God Howling", the music is rendered utterly mysterious by the strange tonalities she is able to evoke.
"Alveromancy" begins with alternating passages of Post-Punk drive and swirling Black Metal, and then proceeds through labyrinthine riff mazes. The album closes with the epic twenty-plus minutes of "Oscines". This track is almost a self-contained album all its own, and echoes old Prog bands who used to revel in their Lp-side long tracks. "Oscines" contains strange textures, spoken word passages, asymmetrical Sludge, and hints of Post-Rock, and of course, more spiraling Death and Black Metal madness. Towards the conclusion of the piece, atmospheric passages alternate with bits of Free Improv, the music gradually adding layers. Each musical passage seems to operate independently from the others but somehow creates a fascinating musical construct when smashed into one another.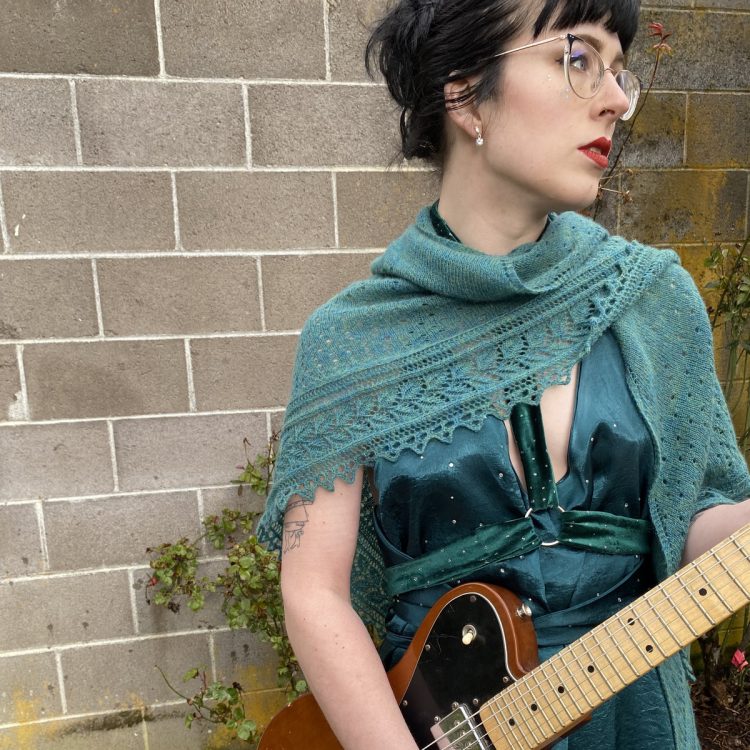 Nowherer is awe-inspiring in both ambition and execution. This type of Avant-Garde Metal always inspires intense and unconventional moods, and Vivian Tylinska is able to push those boundaries even further through her microtonal instruments and deft compositional skills. The project penetrates the listener with both a visceral physicality and a soul-rending emotional, mental, and spiritual catharsis. Victory Over the Sun deserves much greater attention, both for the past albums, and this newest opus. Don't get caught sleeping on Nowherer.