Witness 1 of Most Important Noise Rock Performances by Nowhere Near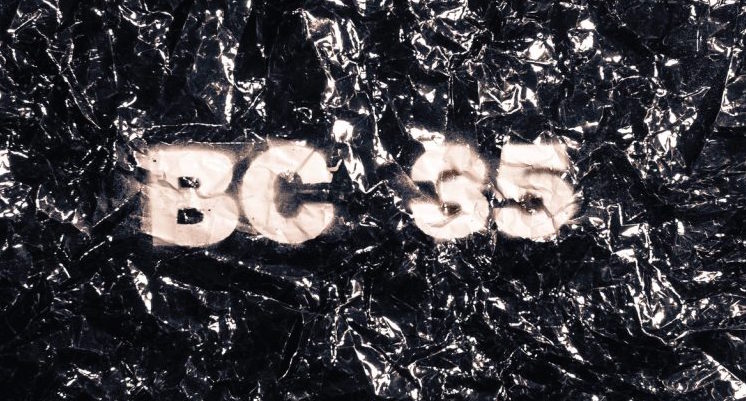 Nowhere Near creates some of the raddest music I have heard in a long fucking time!!! You could call it noise rock, but that would not do this really fucking awesome band justice! I feel so honored to be sharing this stellar full set that took place on April  20th, 2018,at St. Vitus where the band performed their piece from the BC35 LP in full!
! Every time I watch this I get lost in a sonic state of bliss! This audio moment in history is getting the vinyl treatment by Bronson Recordings and the cassette treatment by the Sleeping Giant Glossolalia. Right here are now is your chance to step into the world of Nowhere Near so you can witness how they rock shit! I could drop a whole bunch of names about this line up, but I just want to let the music speak for itself!
Nowhere Near lineup =
– Martin Bisi (producer of Sonic Youth, Swans, and many more)
– Bob Bert (Sonic Youth, Lydia Lunch, Pussy Galore)
– Ivan Lip (Pop 1280)
– Skeleton Boy (Art Gray Noizz Quintet)
– Alyse Lamb (Parlor Walls)
Enjoy this post? Donate to CVLT Nation to help keep us going!