What Happens When Two Men Hold Hands on The Streets of Russia?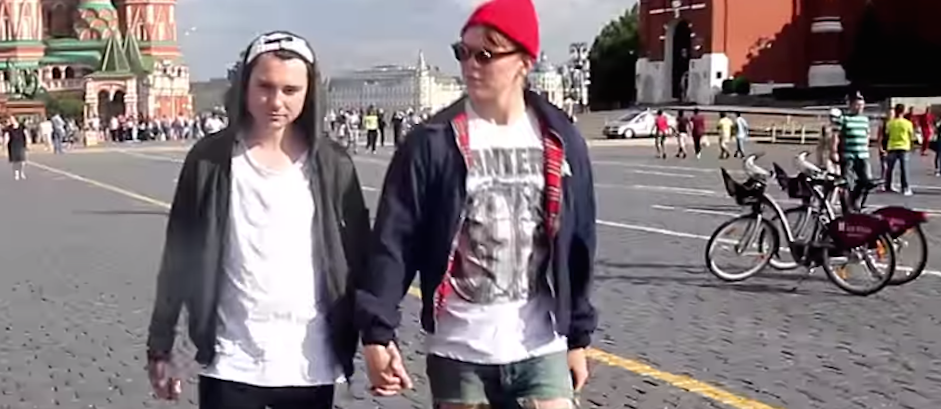 Being openly gay in Russia could be bad for your mental and physical safety, just like in certain parts of Africa. Russian YouTubers ChebuRussiaTV decided to walk around the streets of Moscow holding hands to see what kind of reaction they would get from the public at large. You can see for yourself how this social experiment played out…It's time for all humans to be treated with respect. I say fuck off to all homophobic cretins wherever they may be…
Enjoy this post? Donate to CVLT Nation to help keep us going!