Watch the thoroughly gross and grim film 'SCHRAMM'!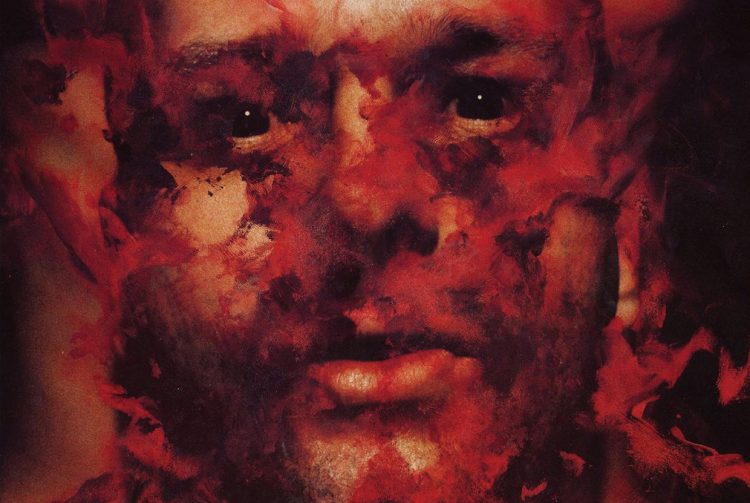 Jörg Buttgerit's 'Schramm,' is an obscure, abstract and unsettling film offering a voyeuristic glimpse into the disturbed mind of a serial killer. Released in 1994, Buttgereit's film has all of the qualities of a depraved cult classic. 'Schramm,' is a grisly example of German Splatter Cinema, and like its predecessor, New German Cinema, shares a genre with a refreshingly unique series of films that poignantly speak to society.
'Schramm,' is often hailed to be an accurate depiction of a serial killer's mind, which is an interesting statement on its own, putting aside its relative truth.  But barring this initial statement, 'Schramm,' does create a painfully intimate, disturbing and traumatic portrait of a man stalking the banks of insanity.  Buttgereit's technique of showing Schramm's life through flashes of childhood, murder, bizarre dream sequences intimating his twisted carnal desires and punctuations of his day to day monotony is genius, and partially what lends the notions of authenticity to this piece.  Read an in depth analysis at Seance Of Cinema.
Enjoy this post? Donate to CVLT Nation to help keep us going!