Watch this neck-cracking video from CULT OF SORROW "Burn"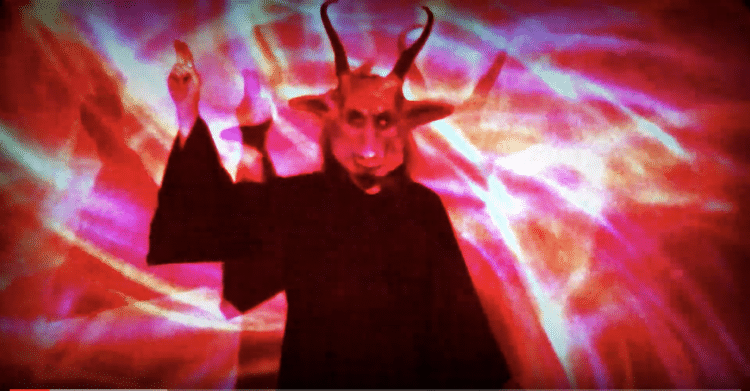 Cult of Sorrow have a new full-length in the works – Invocation of the Lucifer is a Sabbathian marvel that will have your neck cracking! This Cincinnati band makes music that hooks you with the first riff and pulls you into a whirlpool of scorching melody and psychedelic thunder. Black Doomba Records is releasing Invocation of the Lucifer on September 20th, 2019, and you can pre-order this beast right here. Today we're very happy to be sharing their video for the track "Burn" – it's a celebration of the ancient pagan fires that burn in the hearts of all humanity! Watch the raging video for "Burn" right here:
"The lyrics on Invocation of the Lucifer are based around Traditional Witchcraft where the horned god, be it Lucifer, Satan, Pan, Cernunnos, etc., is not seen as a source of ultimate evil, but as a liberating force of nature. He frees mankind from the shackles and constraints of modern religion and social dogma, allowing one to live more in tune with their natural instincts, drives and the elements of nature," says frontman Jerry Lovett.
Connect With Cult of Sorrow:
Enjoy this post? Donate to CVLT Nation to help keep us going!