Watch the visual from the angular post punk crew GANSER "Bad Form" !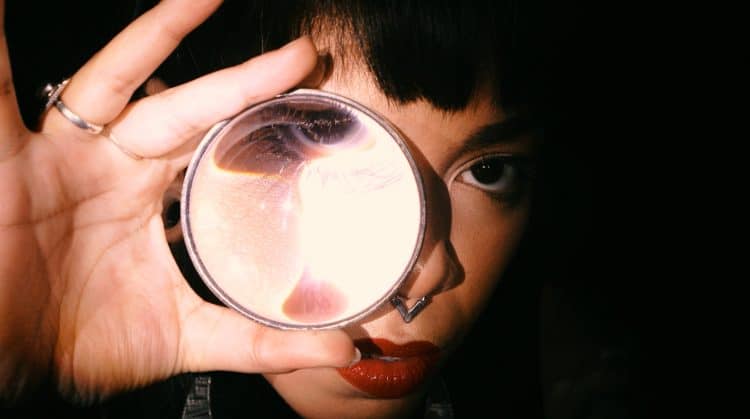 Chicago's always angular, forever on point GANSER are back with a new single called "Bad Form." This band does not follow trends because they are too busy creating rad music that gets all under your skin and makes you want to dance! "Bad Form" is an off kilter post punk anthem that comes with an epic visual, which is playing below!
Audio Credits:
Written & Performed by Ganser
Recorded by Brian Fox at Altered States Studios
Produced by Ganser & Brian Fox
Mastered by Sarah Register


Video Credits:
Directed by Kirsten Miccoli (@kirstenmiccoli) & Ganser
Cinematography by Kirsten Miccoli
Editing by Ganser
Featuring Ganser, Monica Bahr (@monica.bahr) , Liz Harvey (@trashgag), and Benji Morino (@girlboifriend)
Enjoy this post? Donate to CVLT Nation to help keep us going!