Watch the stunning OVO "Queer Fight" Video
OvO are Italian noise rock legends celebrating their 20th anniversary this year. They've got a new album coming out soon, as well as an extensive tour (dates below), and we're stoked to be sharing this amazing video with you today! "Queer Fight" is a track off their forthcoming album Miasma out Feb 7th on Artoffact Records (pre-order it here). The video they've created for it is gorgeous to behold, and the scathing music takes it to another level of dark power. Their ninth full-length album has collaborations with members of Årabrot, The Soft Moon, Gnucci, and more, and the tour they're embarking on will take them to over 1,000 live shows in the past 2 decades, so I can only imagine they've honed their performance spectacularly. Check the European dates below, and hit play on "Queer Fight"!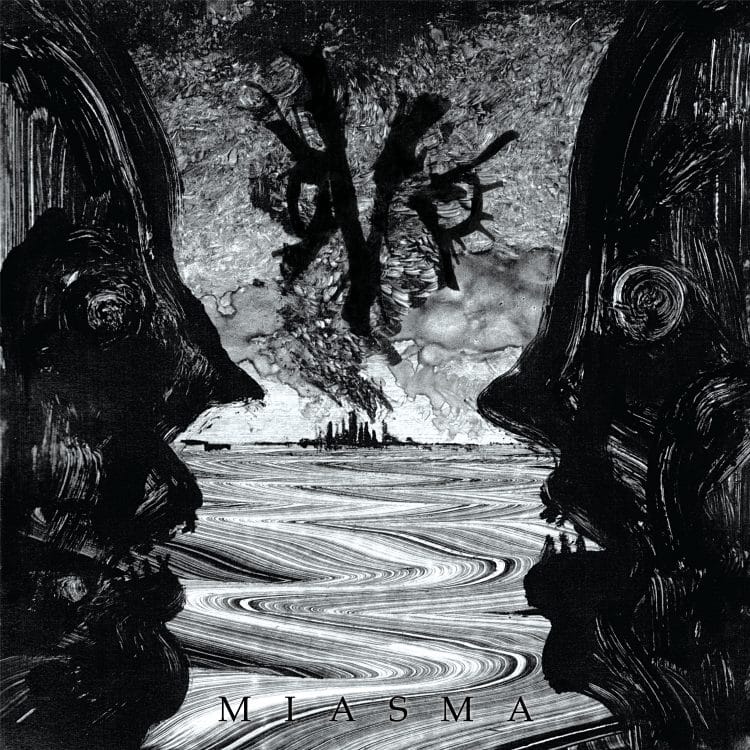 Director: Lele Marcojanni
Produced by: OvO, Artoffact Records and DAS Bologna
Actors: Mario/MaryLou Di Martino, OvO (Stefania Pedretti and Bruno Dorella)
Costumes by Stefania Pedretti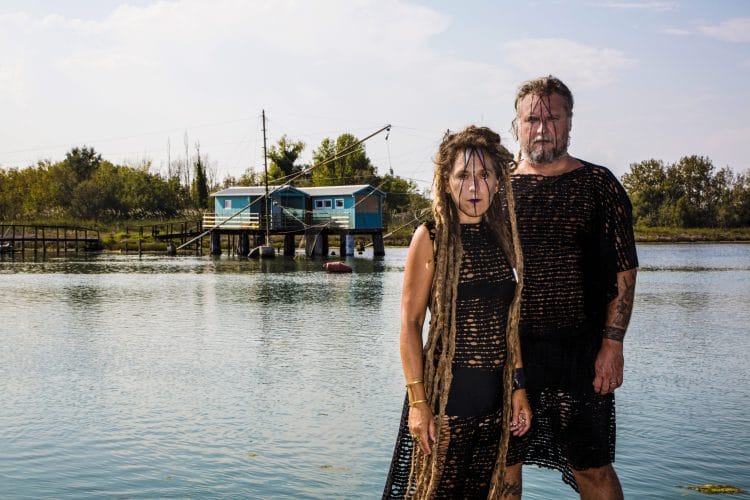 OvO MIASMA TOUR 2020
13.02 Bologna (I) Freakout Club
14.02 Pescara (I) Scumm
15.02 Roma (I) Klang Roma
22.02 Busto Arsizio (I) Circolo Gagarin
06.03 Torino (I) BLAH BLAH
07.03 Marseille (FR) EMBOBINEUSE THEATRE DE FORTUNE
08.03 Toulouse (FR) Les Pavillons Sauvages
09.03 Rennes (FR) Le Terminus
10.03 Nantes (FR) La Scène Michelet
11.03 Bruxelles (B) Magasin 4
13.03 Freiburg (DE) Slow Club Freiburg
14.03 Leipzig (DE) Zoro
16.03 Berlin (DE) Schokoladen
17.03 Gdansk (PL) Dizzy Grizzly
18.03 Warszawa (PL) Hydrozagadka
19.03 Prague (CZ) Underdogs'
20.03 Linz (A) KAPU
21.03 Ljublijana (SLO) Klub Gromka, AKC Metelkova mesto
22.03 Zagreb (HR) Močvara
03.04 Ravenna (I) Bronson
Enjoy this post? Donate to CVLT Nation to help keep us going!