From the minute this live footage of Masma Dream World from Riff Underground started to transmit their pulsating, otherworldly sonic aura into my ears, it was clear that this music is meant for more than entertainment. Masma Dream World, the solo project of multi-disciplinary artist Devi Mambouka, is music that decodes elements of my soul's journey as I listen to it. They draw on a wide range of influences to make creations that are firmly rooted in the earth but also that drift in every particle of the universe and exist in different times and places. It's not a surprise that Mambouka is a sound healer who offers Sound & Vibrational Therapy — now that I've experienced their voice in the digital dimension I can only imagine how transformative it would be in person.
Check out some live footage of Masma Dream World at Raw Power fest 2022, their 2021 live stream for Transmissions Wave, as well as their 2020 release Play At Night below. Masma Dream World is on a US tour now with the mind-melting DUMA, so check those dates below as well!
Play At Night encompasses elements of butoh (a Japanese spirit-led performance art), the theta frequency, and the need to hold sacred space. This space is a prime opportunity to awaken one's power source from within.

https://masmadreamworld.bandcamp.com/album/play-at-night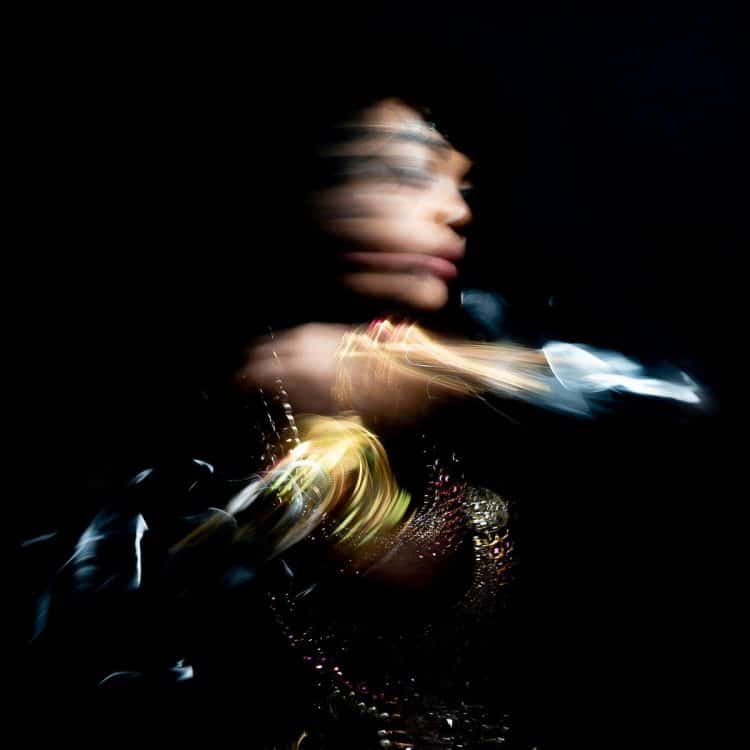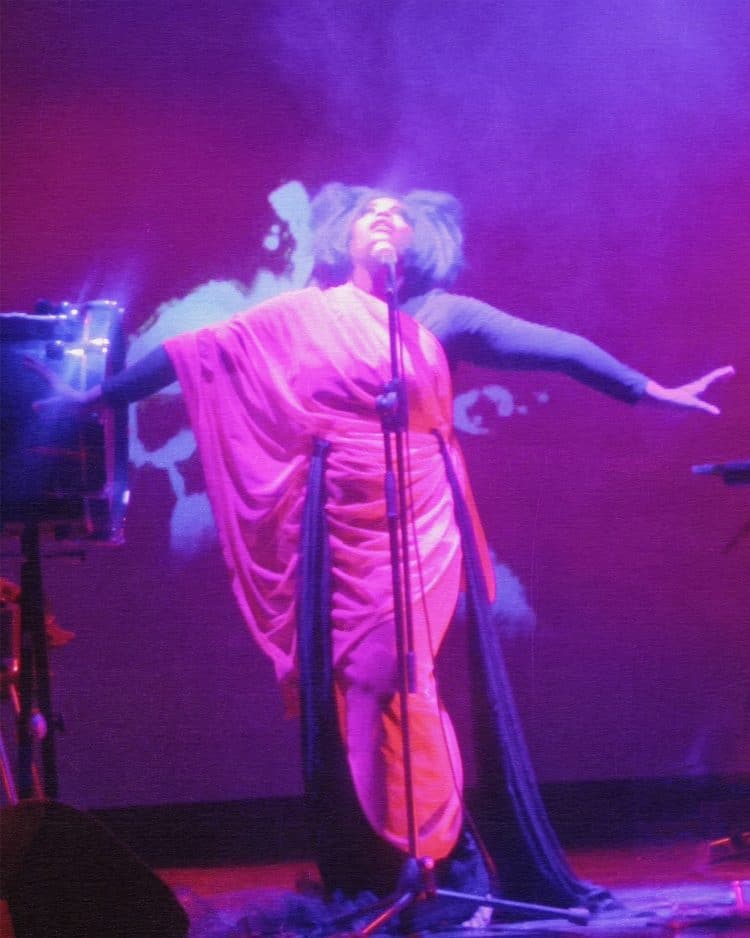 MASMA DREAM WORLD US TOUR WITH DUMA
joined by ONO + Only Now along the route!
Nov 04 – Iowa City, IA @ Feed Me Weird Things – Get Tickets
Nov 07 – Milwaukee, WI @ Cactus Club # – Get Tickets
Nov 10 – St Louis, MO @ The Sinkhole # – Get Tickets
Nov 12 – Des Moines, IA @Gas Lamp # – Tix TBA
Nov 13 – Omaha, NE @ Slowdown – Get Tickets
Nov 15 – Ft. Collins, CO @ The Coast – Get Tickets
Nov 17 – Lawrence, KS @ The Bottleneck – Get Tickets
Nov 18 – Tulsa, OK @ The Whittier Bar – Get Tickets
Nov 19 – Denton, TX @ Rubber Gloves – Get Tickets
Nov 21 – Austin, TX – TBA
Nov 25 – San Diego, CA @ Noisepropagation – Tix TBA
Nov 28 – LA, CA @ Zebulon * – Get Tickets
Nov 29 – Santa Cruz, CA @Indexical * – Get Tickets
Nov 30 – Oakland, CA @Elbo Room * – Get Tickets
# = ONO
* = Only Now