Violently Happy!
Inside Björk Documentary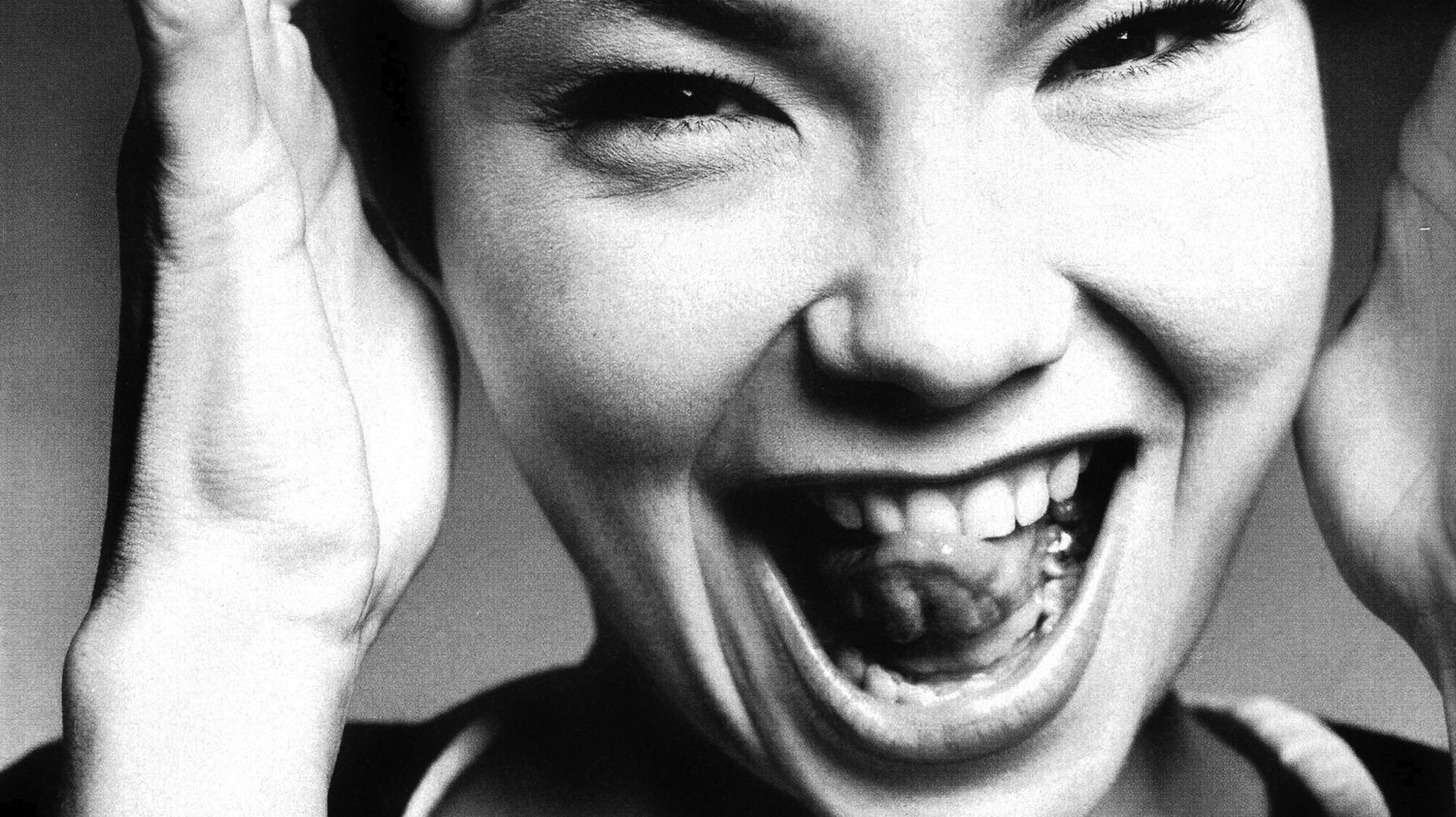 Björk means so much to me that words can not do it justice! The day I first heard Kukla, I was hooked…32 years later, I am still a HUGE FAN…Today I want to share with you this spot on documentary Inside Björk, created by the BBC…What does Björk mean to you?
Photo by Mr. Photo
[ot-video][/ot-video]
Enjoy this post? Donate to CVLT Nation to help keep us going!