Vancouvers New DIY Space: Studio Vostok Mini Doc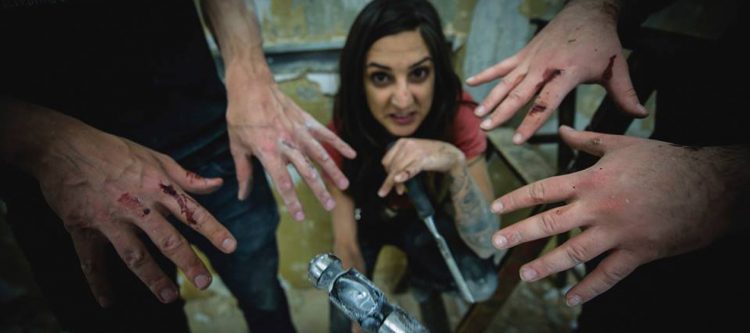 Vancouver's an interesting place. Having earned the moniker "no fun city" as a result of the red tape that's ever-increasingly difficult to circumnavigate, it's refreshing when established conventions are challenged by something that sprouts up from the underground. Independent, DIY spaces typically don't last long – I could run you through a laundry list of venues that were shut down just before they hit their prime – but that would just be depressing.
Instead, we'd like to introduce Studio Vostok, a creative space founded by individuals who are truly passionate about music. Over the last 3 or so years, Art Signified has made a name for themselves by unapologetically doing their own thing, putting on shows without any regard for how they're received, simply because they were stoked on being able to make the show happen in the first place. Studio Vostok is the embodiment of that mentality. Expect great things.
Enjoy this post? Donate to CVLT Nation to help keep us going!