Unity Amongst Outkasts! G.L.O.S.S. // Firewalker // Pure Disgust Full Sets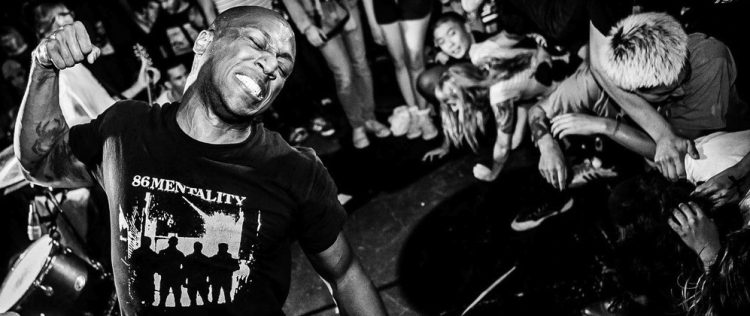 Recently I have been going back to my hardcore roots. Maybe it's because Vancouver has hosted some of the sickest hardcore shows I have seen in a long time. I do know that there are so many bands worldwide that get me excited about this genre. Hardcore kids never died – they have truly multiplied! Case in point was the insane show I went to a couple of weeks ago featuring G.L.O.S.S., Firewalker and Pure Disgust. Every band brought the rukus and fucking killed it! What struck me the most about this show was the unity and acceptance I felt from everyone that was in the house. Check out all three of these bands doing their thing in San Jose – I want to salute the videographer for capturing such inspiring full sets!
Enjoy this post? Donate to CVLT Nation to help keep us going!