TRUE SOUNDS OF LIBERTY…T.S.O.L 1983 Full Set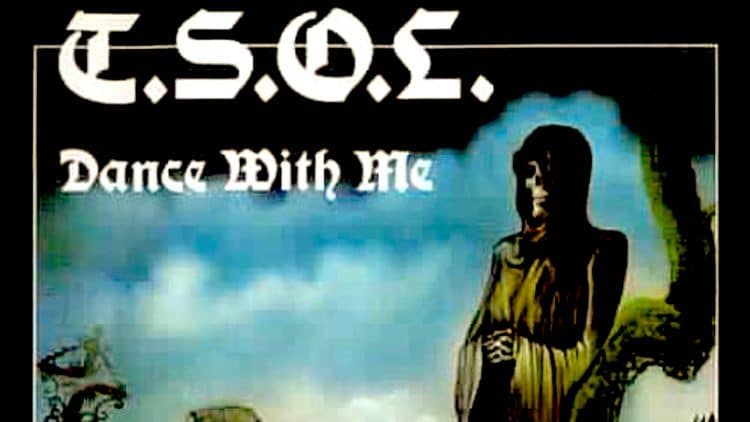 One punk band in the early 80's that moved to the beat of their own madness was True Sounds of Liberty, aka T.S.O.L.. This Southern California band was on some next level shit from the time they first started, and they only broke more rules as they went along. As a teenager I knew whenever I went to one of their gigs, I would see an epic show, and they never disappointed. Everybody knew that Jack, the frontman, was known for his wild outfits, but if anyone dissed him for what he was wearing they would end up with a black eye. T.S.O.L. were master songwriters; they knew how to inject the feeling of deathrock into a punk song. I think they're underrated and they released some of the best records to come out of Southern California. Jack was extra good at writing songs that connected to the youth, that's why even today his lyrics ring true. Looking back on it, T.S.O.L. were one of those bands that united the scene – you would see deathrockers, punks, art weirdos and hardcore kids all enjoying the sounds of liberty. Today CVLT Nation would like to celebrate one of our favorite bands with a full video of one of their shows during the 80's.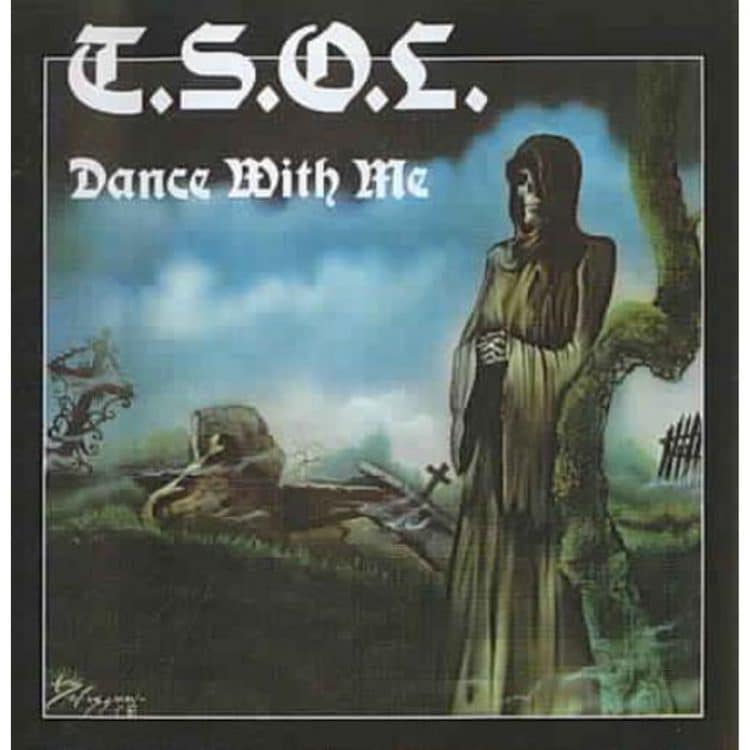 Enjoy this post? Donate to CVLT Nation to help keep us going!