This Punk Photo-zine matters! Razorblades and Aspirin photo zine Preview!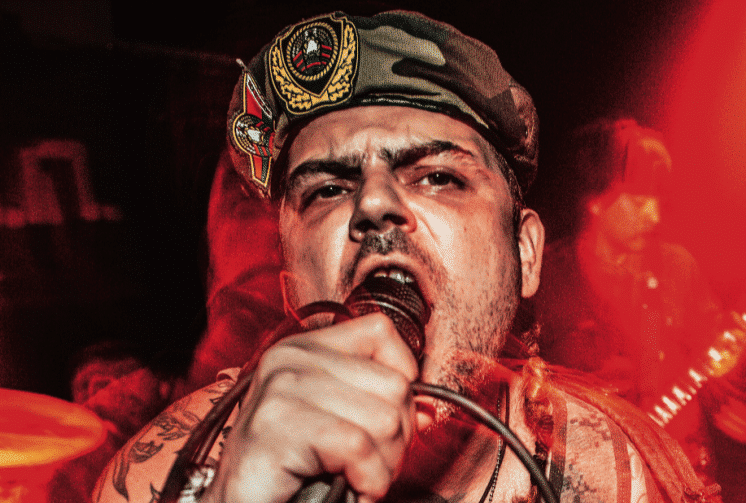 It's an honor to let you know that Michael Thorn has a new issue of Razorblades and Aspirin photo zine up for sale. In this day and age of online media, we need to stop and give props to the foundation that got us here. Fanzines are the cornerstone of Punk culture and photozines have played an important role as well. Michael Thorn's photos almost have a 3d effect to them and they are full of raw passion. His photo zine Razorblades and Aspirin is the bomb and can be ordered here!
In his own words, Thorn pursues this passion for a variety of reasons.

"I feel that punk rock and the underground should be documented and promoted. There are amazing artists crisscrossing the country and so much of it gets overlooked by the mainstream music world and I want to do my part to correct and move the narrative about music.

"More importantly, music changed and perhaps saved my life—its kept me sane in times of madness, brought me joy and comforted me in my deepest depressions and has taught me to drive and control my own life. I want to give back to it as best I can. I want to inspire people and help make connections in the way my life involved with music has inspired me and helped me make connections. Music saved me from being an introverted nerd living outside of Toledo, Ohio, and has allowed me to develop friendships the world over—if my work can inspire someone to dream or reach outside of themselves, to help find the greater world the way music helped me to do then I feel like I did something. I know that sounds lofty and presumptuous and corny as shit but that's a lot of why I do what I do. "

Enjoy this post? Donate to CVLT Nation to help keep us going!