Generating their cacophonous sound in their namesake town of Turin, Northern Italy's The Turin Horse is set to release their new album Unsavory Impurities on March 24th, courtesy of Reptilian Records and Invisible Order Records.
Taking cues from both radical noise rock bands a la Scratch Acid and Season to Risk along with the metallic experimentalism of Today is the Day, The Turin Horse shoot the whole thing through with noise, found sounds, and any other wild idea that strikes them to create a beautifully unpredictable assault.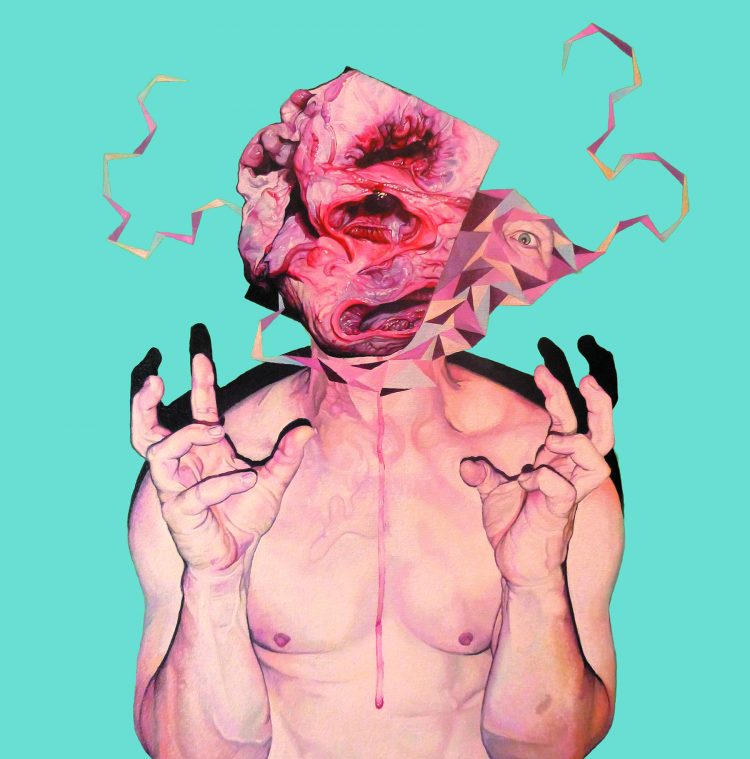 Today we are premiering "Necessary Pain," a maelstrom of malice and angst. While the song contains all the physically punishing combinations of serrated guitar and angular drumming one would expect, the addition of effects and the more expansive middle section effectively separates the mind and spirit of the listener, making sure all are equally abused.
Guitarist/vocalist Enrico Taurosa had this to say about the song:
Unsavory Impurities is not a collection of singles. Necessary Pain, within the path of the record, is a sort of awareness of one of the many contradictions that make up our relationship with other people: they make us feel bad but we need them. And all this applies equally to others towards us. After this song comes the pessimistic part of the album.

Enrico Taurosa