The Struggle is real: Witness the new BLEAKNESS video TOWARDS THE END!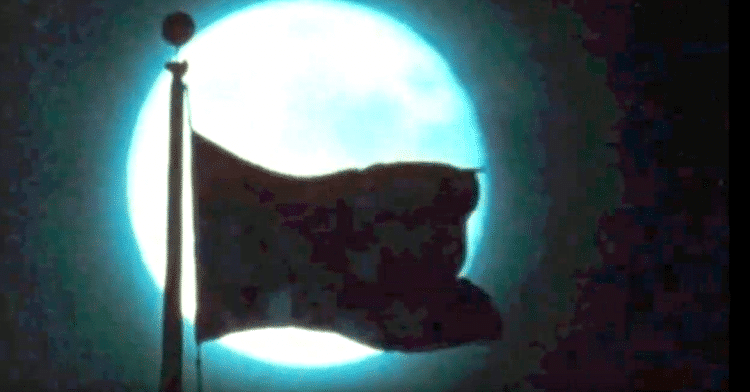 Are we living in the last days? I don't have that answer, but I will say that it's time to rise up against the oppression that is spreading all over the world! As a teenager growing up in the 80's Peace Punk scene, I know what it is to stand up against corrupt authority. I also know how important it is to have music that expresses the way you feel about the world. BLEAKNESS' new album Functionally Extinct is full of Post Punk-fuelled anthems that make you want to stand up and FIGHT! This record comes out on Dec. 6th via Sabotage Records (LP German) – Destructure (LP France) – and the CDs will be handled by Ice Cold Records. BLEAKNESS will be kicking off a tour all over Europe and you can peep the dates below! I feel honored to be sharing with you their new video for the song "TOWARDS THE END"!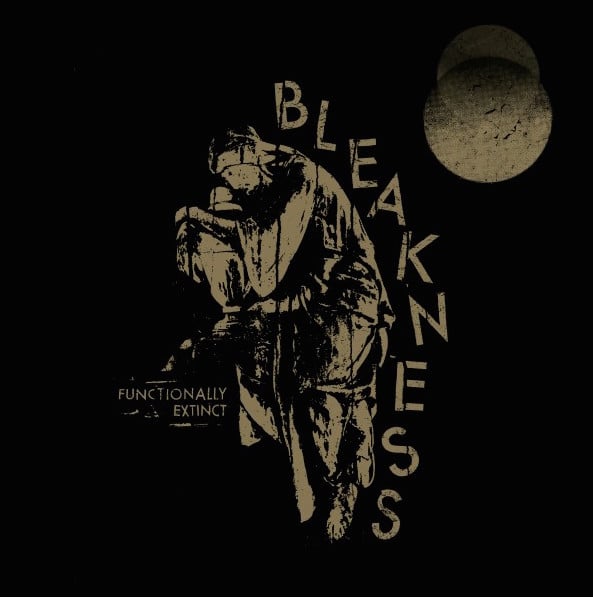 Video (by Sylvain Etasse)
Tracklisting :
01 – THE CLOSING DOOR
02 – OVER AND OVER
03 – GRAND PROMISES
04 – TOWARDS THE END
05 – PERSISTENT INADEQUACY
06 – ANXIETY
07 – RUINED TRAJECTORY
08 – IRRATIONAL NEEDS
09 – DEADLY WORDS
10 – GHOST EYES
251019 CH BREMGARTEN – Just Another Festival
081119 DE STUTTGART – Revier 5
091119 DE NURNBERG – Desi
111119 DE POTSDAM – Uhlandstraße 24
121119 DE BERLIN – Trxxter
131119 DE BREMEN – Sielwallhaus
141119 DE HAMBURG – Rote Flora
151119 DE MUNSTER – Heile Welt
TOUR with CHAIN CULT :
121219 BE ANTWERPEN – Music City
131219 BE KORTRIJK – The Pits
141219 FR RENNES – Melody Maker
151219 FR BREST – Cafe de la plage
161219 FR NANTES – La Lune Froide
171219 FR BORDEAUX – L'Athénée Libertaire
181219 FR TOULOUSE – Les Pavillons Sauvages
191219 FR MARSEILLE – La Salle Gueule
201219 FR SAINT-ETIENNE – La Gueule Noire
211219 FR PARIS – Espace B
Enjoy this post? Donate to CVLT Nation to help keep us going!