The Story Of A Child Killer…
Mary Bell Documentary Now Showing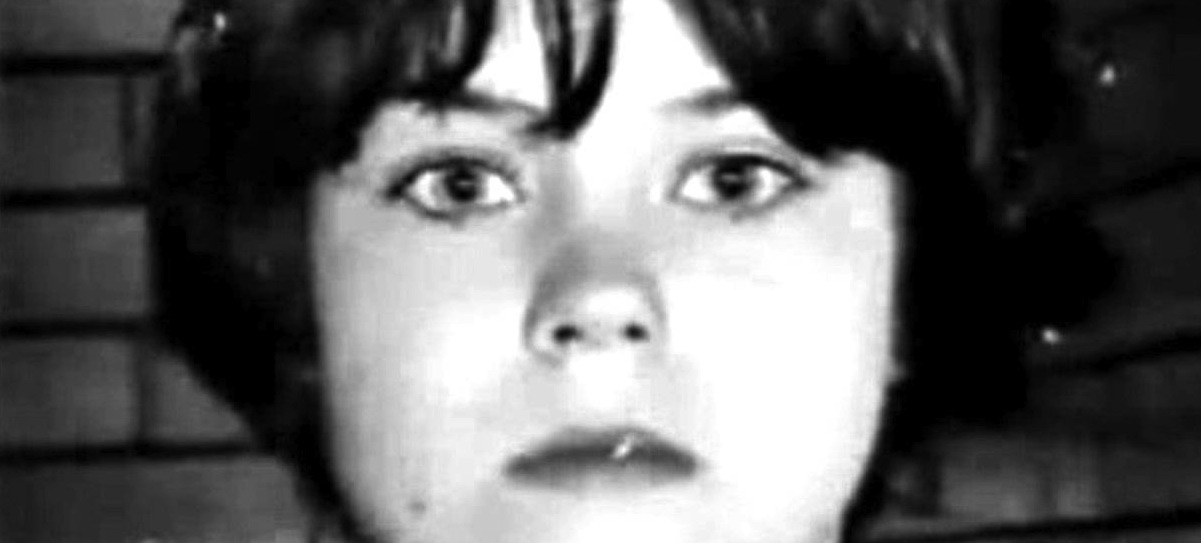 The thought of kids killing kids is extra fucked up. It makes you wonder, how could a child take someone's life? The case of Mary Bell is very horrific – she was truly a little monster. You be the judge – it's now time to watch a film about a young British Serial Killer.
Enjoy this post? Donate to CVLT Nation to help keep us going!