I write this from a place of BLISS! I write this from a place of wonderment! I write this from a place of pure imagination! I write this from a place of knowing that the project LUNACY is like no other and for that reason their music makes me feel otherworldly. I'm so stoked that they put out a new album this year called Echo In The Memory out now via Dedstrange Records.
The music you will encounter on this offering is beyond special — it's what the inner self just might sound like. LUNACY's fuzzed-out reverbed drenched ghostly melodies will numb your being to the fucked noise of the outside world. This will allow you to travel to other realities where love and creativity reign supreme. I really like to take in some THC edibles, put on LUNACY, and allow my whole sense of self to be altered in a positive way. I challenge you to blast the song "Echo Dub" and tell me it's not the BOMB! Echo In The Memory is more than just a record, it's the new sonic ocean where life as we know it is endless.
I have been listening to LUNACY for years and I got to say that this might just be their grandest project to date. While I have your attention, I want to let y'all know that they will be hitting the road in Dec. with Kontravoid. I want to say thank you to LUNACY for making the creative energy that dreams are made of!
LUNACY: Dust
LUNACY: Glyph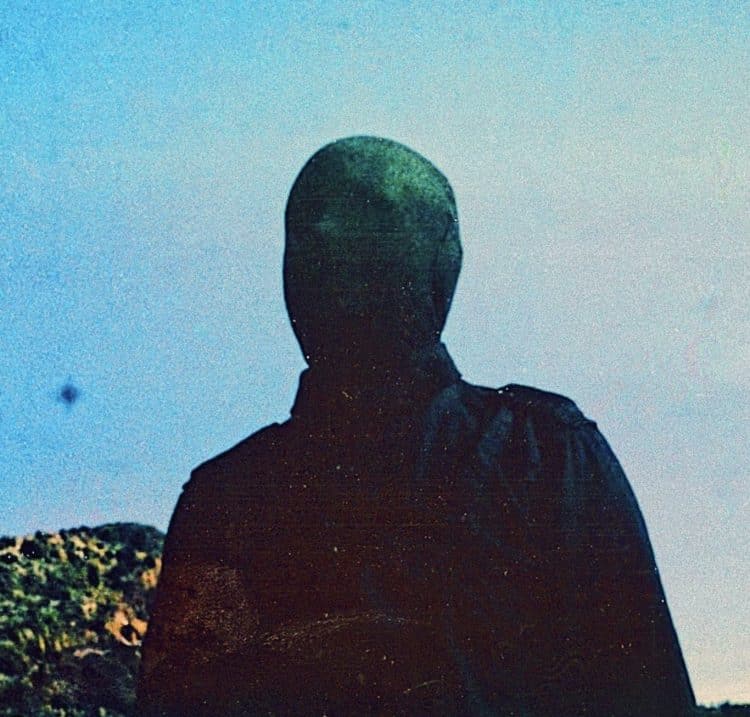 LUNACY: Open Ended
LUNACY – (PhilaMOCA) Philadelphia,Pa 4.20.22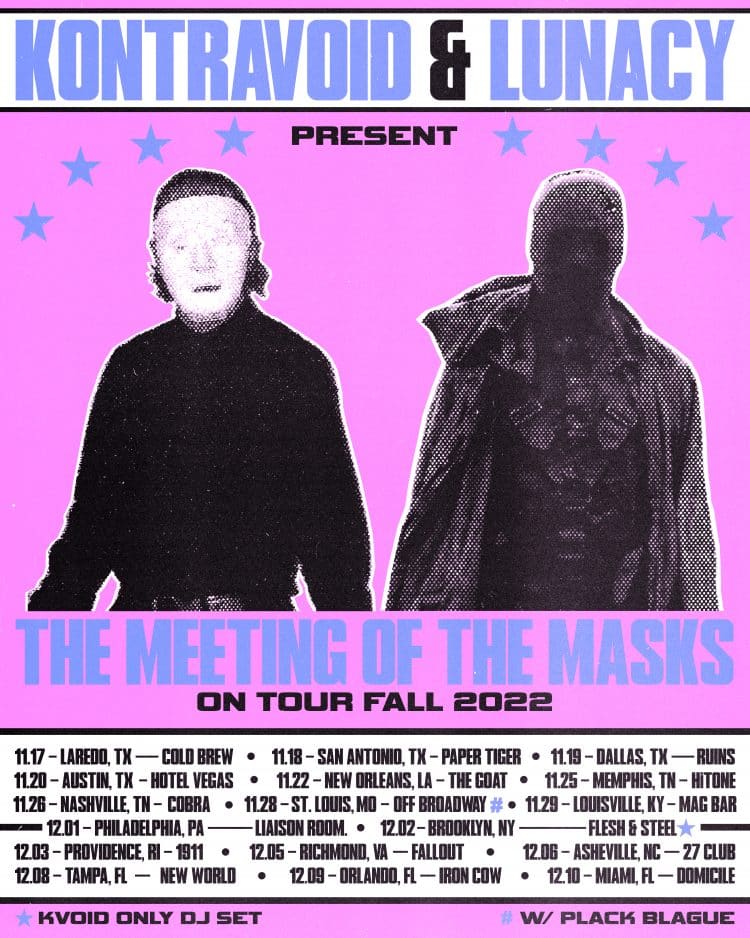 11.17 – LAREDO, TX @ COLD BREW 11.18 – SAN ANTONIO, TX @ PAPER TIGER
11.19 – DALLAS, TX @ RUINS11.20 – AUSTIN, TX @ HOTEL VEGAS
11.22 – NEW ORLEANS, LA @ THE GOAT11.25 – MEMPHIS, TN @ HiTONE
11.26 – NASHVILLE, TN @ COBRA11.28 – ST. LOUIS, MO @ OFF BROADWAY
11.29 – LOUISVILLE, KY @ MAG BAR12.01 – PHILADELPHIA, PA @ LIAISON ROOM
12.03 – PROVIDENCE, RI @ 191112.05 – RICHMOND, VA – FALLOUT
12.06 – ASHEVILLE, NC @ 27 CLUB#12.08 – TAMPA, FL @ NEW WORLD#
12.09 – ORLANDO, FL @ IRON COW12.10 – MIAMI, FL @ DOMICILE