The Sound of Progress Documentary feat. Coil, Test Dept., Foetus + More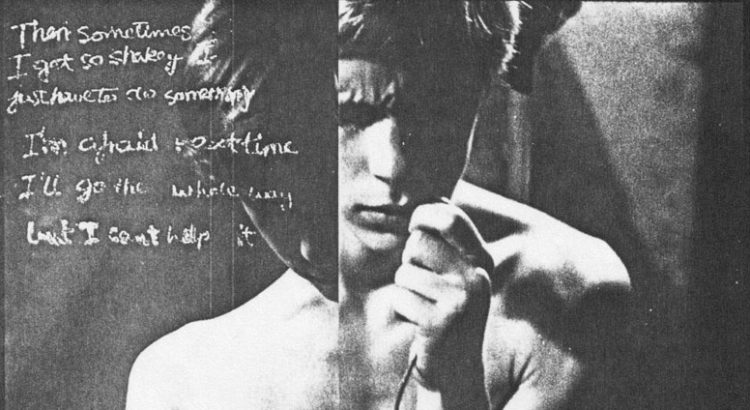 The Sound of Progress is a very interesting Dutch documentary that asks the question, what is pop music? The characters that are featured in this film are spot on. So who are you going to see while watching this? Coil, Test Dept., Foetus and Current 93 all explaining their art in their own words. When I watch these humans speak, I feel like many of the issues that they bring up are still relavant today. More than me giving you my opinion on The Sound of Progress, press play below and step back in time to the 1988 underground.
Enjoy this post? Donate to CVLT Nation to help keep us going!