The Heaviest Fest in the West…
HUGE PSYCHO California Video Essay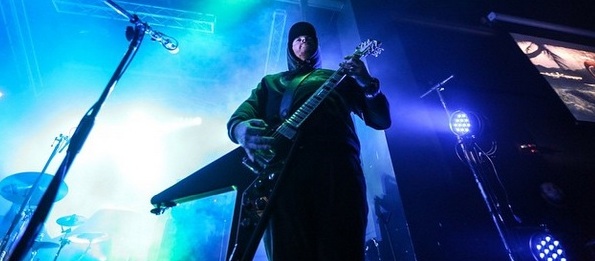 Hot damn, things got real HEAVY at this year's PSYCHO California, which featured one of the best line-ups I have seen anywhere. I know why I could not make it, and it was a pretty legit reason, but I will be there for sure next year! It's now time to check out this unreal video essay, featuring footage from SLEEP, PENTAGRAM, EARTH, KYLESA, RUSSIAN CIRCLES, EYEHATEGOD, OM, EARTHLESS, PALLBEARER, OLD MAN GLOOM, ELECTRIC CITIZEN, CONAN, COFFINWORM, ATRIARCH, SUB ROSA, TRUE WIDOW, ANCIIENTS, BELLWITCH and THE WELL. Much respect due to Arturo Gallegos , aka sexthrash69, for capturing all of these kick ass visuals…Huge shout to  Ryan, Ronnie and all the Thief Presents staff. Stay tuned to CVLT Nation for more PSYCHO California coverage from Josh Ford the stellar photographer!
Banner photo by J. Ford
Enjoy this post? Donate to CVLT Nation to help keep us going!